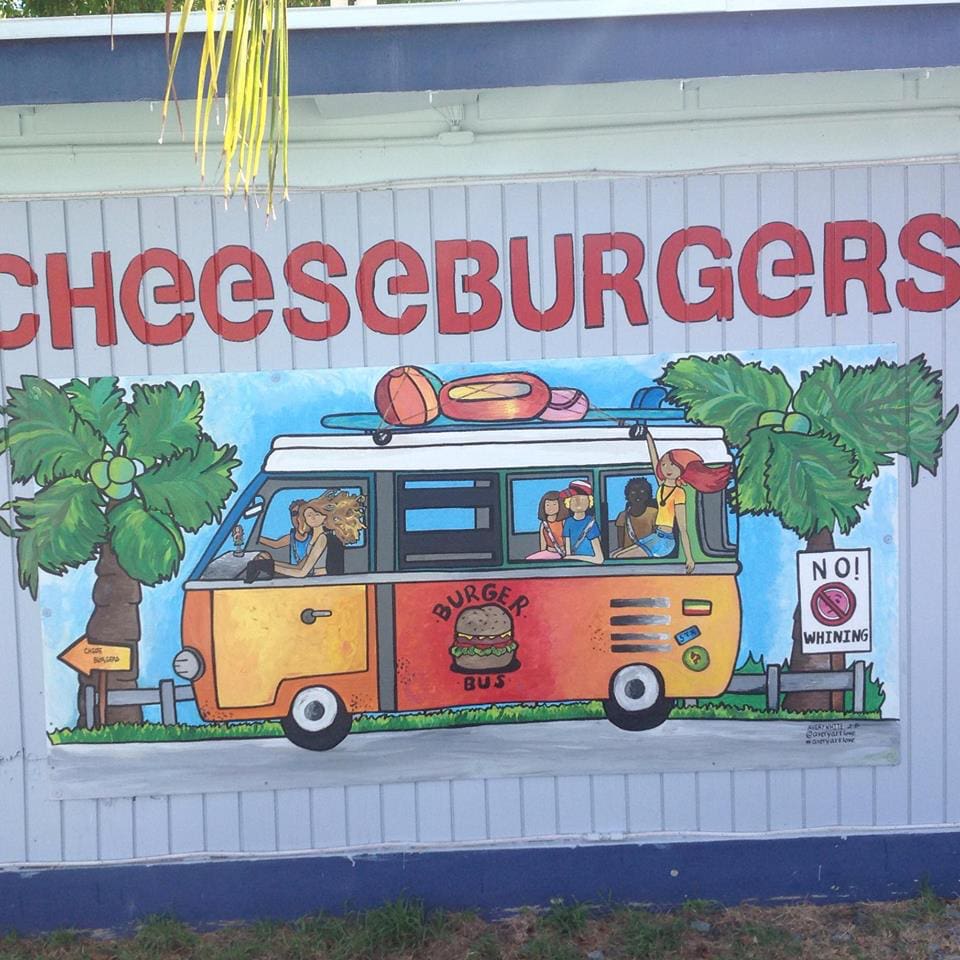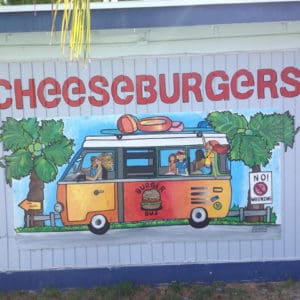 Reader Delvin Hector asks: "I will be visiting St. Croix next week and would love to play table tennis. Do you know of anywhere on the Island where there is table tennis played." Our answer – Cheeseburgers.
Cheeseburgers in America's Paradise, east of Christiansted, has table tennis, known far and wide as "ping pong."
Cheeseburgers is open for food from 11 a.m. to 9:30 p.m. every day. On weekends they are open later for drinks and music.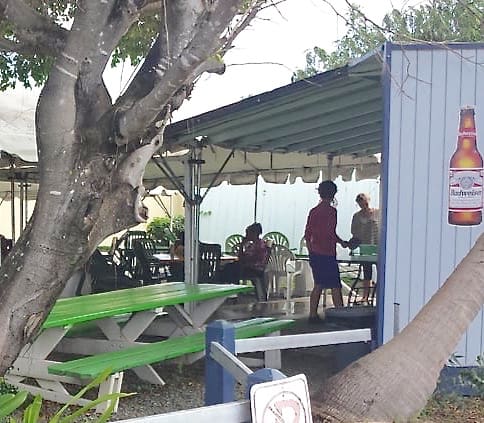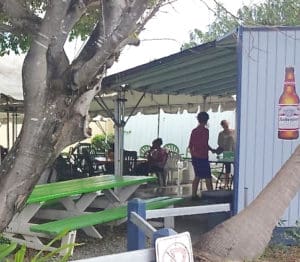 It is not a professional level table, but it is serviceable for people having fun. They have a few paddles and balls. Called for details, management said the table is outdoors, so if it is windy, the balls may be a little light for the conditions. But the table is there, ready for use.
Cheeseburgers also has good food. The restaurant can be reached at 340-718-1118. Their address is 67 Southgate Road, Christiansted, St. Croix.