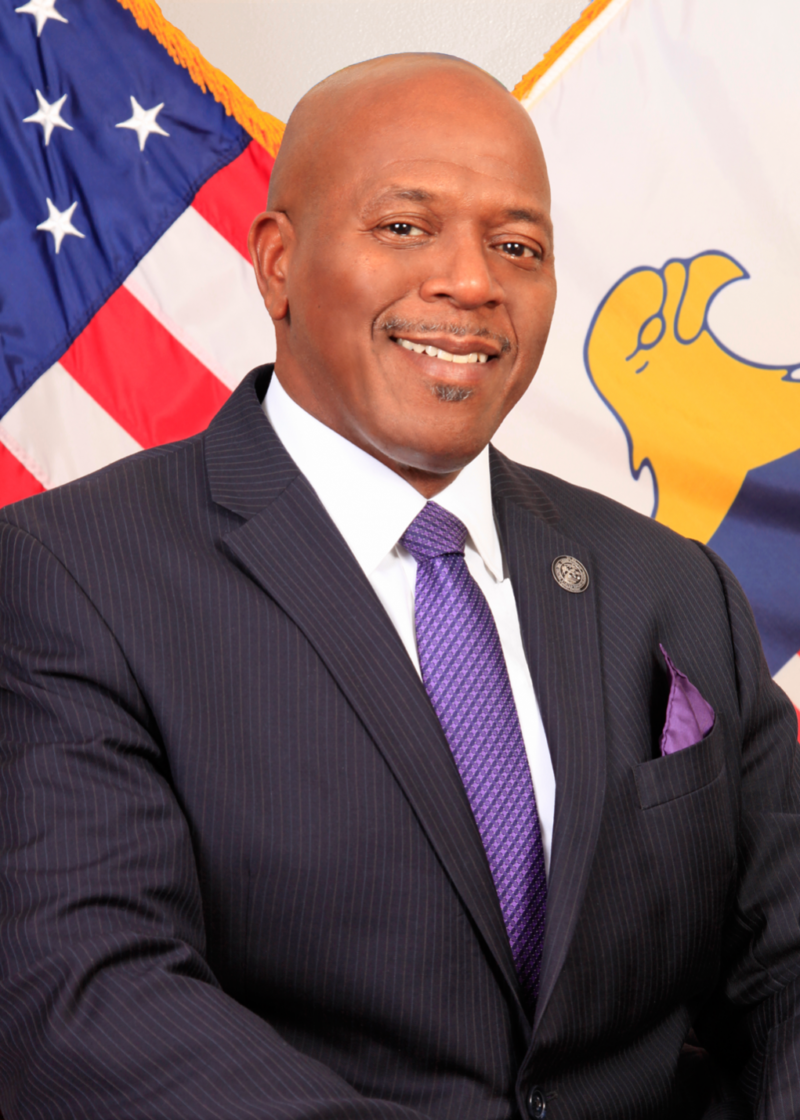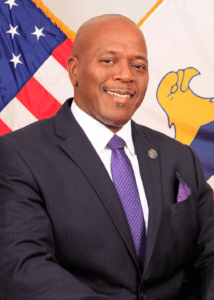 The American Legions of the Virgin Islands will host their 48th Annual American Legion District Convention on Saturday, May 20, at the Patrick U. George American Legion Post No. 90, Headquarters, Sub Base, St. Thomas. The Convention will begin at 10 a.m. and last throughout the day.
At this convention, Legionnaires from all posts in the territory will assemble to discuss issues affecting V.I. veterans and to prepare an agenda for the Department of Puerto Rico Convention next month in P.R. The guest speaker for the convention is Senate President Myron D. Jackson of the 32nd Legislature of the Virgin Islands. Verna L. Jones, executive director of the American Legion National Headquarters will also be present.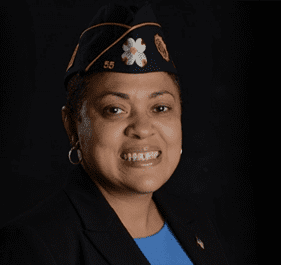 The Legion will render a special tribute to Armed Forces Day and previously deployed members of the Virgin Islands National Guard (VING) and all deployed members of the Armed Forces. The day is celebrated annually on the third Saturday of May.
On Aug. 31, 1949, Secretary of Defense Louis Johnson announced the creation of an Armed Forces Day to replace separate Army, Navy, Marine Corps and Air Force Days. The single-day celebration stemmed from the unification of the Armed Forces under one department — the U.S. Department of Defense.
In a speech announcing the formation of the day, President Harry S. Truman praised the work of the military services at home and across the seas. He said, "It is vital to the security of the nation and to the establishment of a desirable peace."