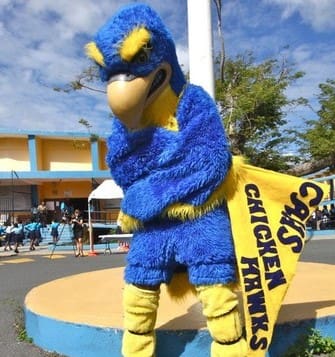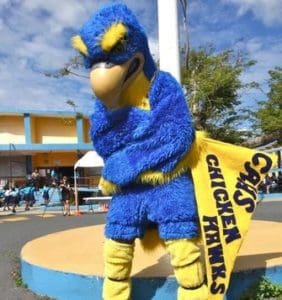 Charlotte Amalie High School has announced its student ID schedule for the 2017-18 school year will be held at the school. During the designated times, students are asked to present their immunization records and pay required school fees including $15 for photo ID, $18 for school accident insurance and $10 for PTSA dues. Students must wear their uniform shirt to take the ID photo.
The student ID schedule is as follows:
Wednesday, July 26
8:30 a.m. – Last names A-F
12:30 p.m. – Last names G-M
Thursday, July 27
8:30 a.m. – Last names N-S
12:30 p.m. – Last names T-Z
Friday, July 28
8:30 a.m. – All new 10th, 11th and 12th graders, and all other students who need to purchase a school ID.
For more information, contact Charlotte Amalie High School at 774-0780.