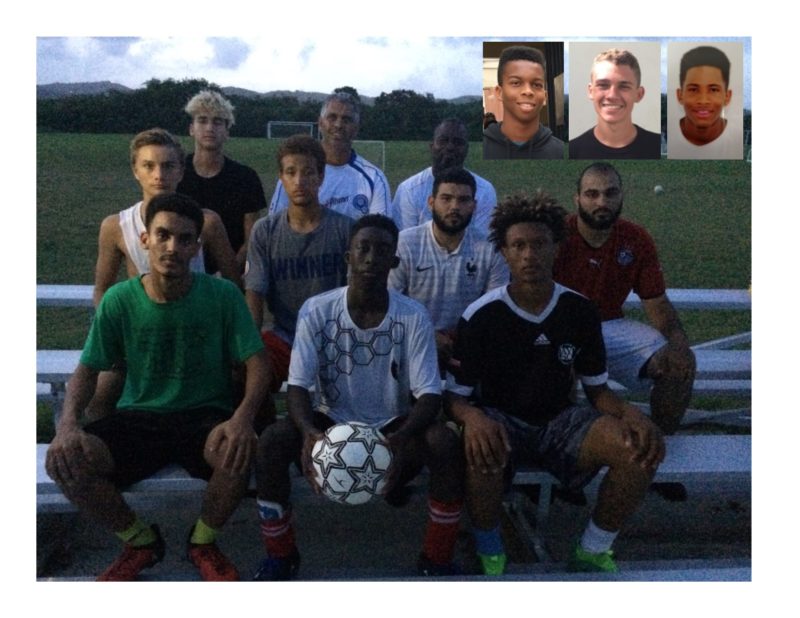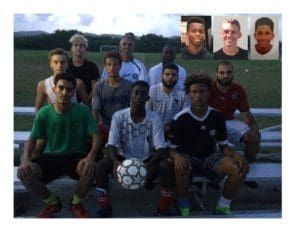 The Virgin Islands American Youth Soccer Organization (VIAYSO) U19 (under age 19) soccer team will compete in the Dana Cup International Soccer Tournament in Hjørring, Denmark, from July 24-29. The V.I. team will travel the following week to Vrå, Denmark, to compete in four additional invitational matches.
Led by Coach Yohannes Worede, 18 Virgin Islanders will play in the world´s third largest youth soccer tournament, with 1,073 teams representing 45 countries and more than 21,000 athletes. The VIAYSO team is composed of young men, ages 19 and younger, selected from St. Croix and St. Thomas.
This is the second year that the territory will participate in the Dana Cup. Earlier this spring, the St. Croix AYSO hosted The St. Croix International Centennial Soccer Tournament, where teams from the V.I. and Denmark commemorated the Centennial Transfer Day with a series of friendly games.
The team has been raising funds to support its tournament participation by offering a summer soccer camp for St. Croix youth. VIAYSO thanks those who have contributed already to sponsor its travel. Anyone who would like to support the team's representing the Virgin Islands with a tax deductible contribution, please contact Coach Worede (yworede@yahoo.com, 340-277-5311) or AYSO (ayso1383@gmail.com).