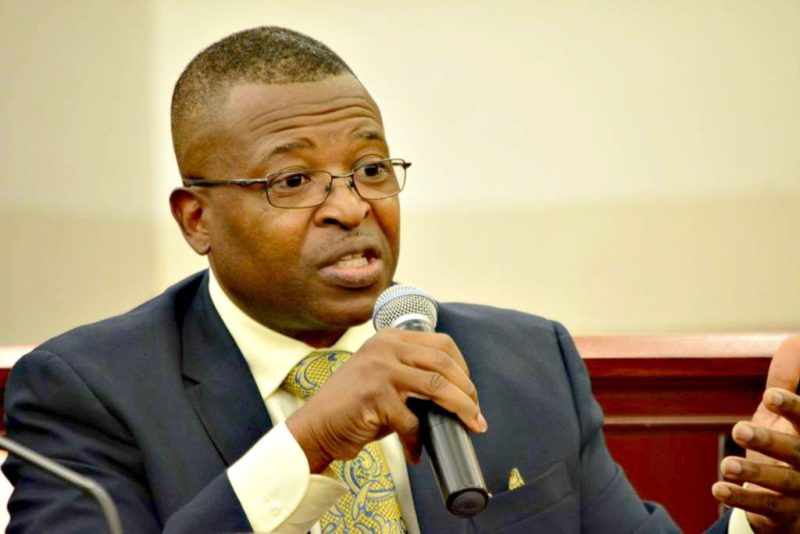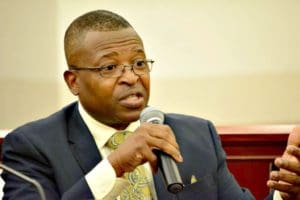 The U.S. Virgin Islands Juvenile Justice Reform team members have returned from learning new strategies for crime prevention in Richmond, Va. In March, Gov. Kenneth E. Mapp encouraged the formation of the reform team, which is comprised of members from all three branches of government.
Members of the team submitted an application to the National Governors Association (NGA) for consideration for a technical assistance opportunity surrounding juvenile justice reform. After a careful vetting process, the panel selected the U.S.V.I. along with teams representing Illinois, Kentucky, Louisiana and Oklahoma to participate in the technical assistance opportunity. In April, the representatives traveled to Richmond to learn about Virginia's transformation efforts surrounding juvenile justice and, specifically, successful strategies to reduce juvenile incarceration.
The U.S. Virgin Islands Juvenile Justice Reform team members who went included team leader Rashida Rosario-Daniel, deputy commissioner of Juvenile Prevention and Rehabilitation Services – Department of Human Services; Eugene Farrell, senior policy advisor, Office of the Governor; Sgt. Rael Donastorg, supervisor, VIPD Juvenile Bureau – St. Thomas District; Jessica Gallivan, magistrate of the Superior Court; and Dr. Kimberly Mills, associate director of the V.I. University Center for Excellence in Developmental Disabilities (VIUCEDD) representing the office of Sen. Francis.
The home team is comprised of many public and private partners that will join to create one consolidated, comprehensive and streamlined effort surrounding juvenile justice reform.
While in Richmond, the administration of Gov. Terry McAuliffe and Virginia's Department of Juvenile Justice (DJJ) introduced strategies to the attendees, who will be required to create state approaches to both holding youth accountable and for keeping communities safe.
The team identified several key goals to guide the work of the group, some of which include creating a multi-agency and inter-disciplinary team approach involving various government and non-profit community agencies, and an evidence-based clinical continuum of care to provide support for clients and their families.
The NGA workgroup is in the process of soliciting an enlarged membership from key stakeholders in the legislative, educational, human services, health, juvenile justice, law enforcement, research, client and family communities. The work of this group is guided in part by the Annie E. Casey Foundation and its subgroup, The Casey Family Foundation, which have made juvenile justice reform efforts a priority of its work.
While in Virginia, team members made contact with individuals representing agencies such as the Homeland Security and Public Safety Division of the National Governers Association, the Annie E. Casey Foundation, the Office of the Governor of the Commonwealth of Virginia, and other key agencies and representatives key to successful juvenile justice reform who will be providing ancillary support to the V.I. team and workgroup.
For more information, contact Rashida Rosario-Daniel, project leader, at 718-2980 or Eugene D. Farrell, facilitator, at 774-0001.