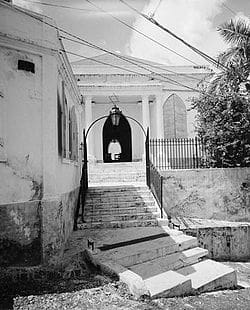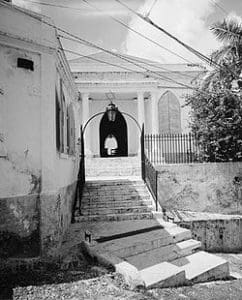 Monday, July 31, is Virgin Island Hurricane Supplication Day, an occasion to recognize the potentially destructive power of nature, and give voice to our hopes and prayers to be spared the brunt of any storm to come.
That same evening is also Erev Tisha B'Av, the saddest day on the Jewish calendar, remembrance of the destruction of the First and Second Temples, and the day of the edict of expulsion from Spain.
These two events are a convergence of fear and faith, history and hope, suffering and supplication when island tradition and Jewish history come together.
The Jewish community of the Virgin Islands gathers this year to observe "A Night of Memory and Anticipation," "Virgin Islands Hurricane Supplication Day" and Erev Tisha B'Av. The Hebrew Congregation of St. Thomas, Crystal Gade, on 'Synagogue Hill' at 6:30 p.m., Monday, July 31.
The congregation will recite the traditional prayers for Tisha B'Av — including readings from the Book of Lamentations — and the creative liturgy written on island in the face of the coming season of storms.
All are welcome, but no food will be served because Tisha B'Av is traditionally a day of fasting.