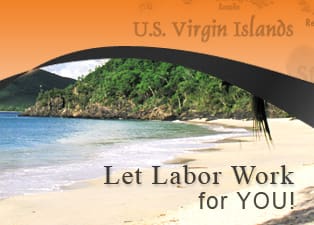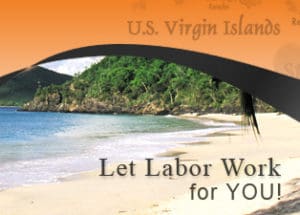 Commissioner of Labor Catherine A. Hendry Esq., on behalf of the V.I. Department of Labor (VIDOL) family, congratulates the 23 participants who have successfully completed their training in the online MEDCERTS Healthcare and IT training programs.
MEDCERTS are a renowned training provider of healthcare and IT certification credentials. In December 2016, VIDOL issued a solicitation for persons interested in pursuing a career in health care or information technology. The response was overwhelming, and in February 2017, online classes started in Medical Administrative Assist, Billing & Coding Specialist and Information Technology for 58 participants.
The graduates are now preparing for the certification exams which will be offered in August 2017. VIDOL will continue working with each graduate to update their resumes, personal portfolios and employment opportunities.
The graduation ceremonies are scheduled as follows:
Thomas-St. John District: from 11 a.m. to 2 p.m., Tuesday, Aug. 1, at the Windward Passage Hotel
Croix District: from 11 a.m. to 2 p.m., Thursday, Aug. 3, at the Juan F. Luis Hospital – Cardiac Center
VIDOL will also recognize all the participants of the MEDCERTS online training program; it encourages them to continue working towards completion.
To find out more about the MEDCERTS online training programs, contact the American Job Centers at 776-370.ext. 2099 or 773-1994, ext. 2099 or visit MEDCERTS online at www.trainonline.vidol.gov.