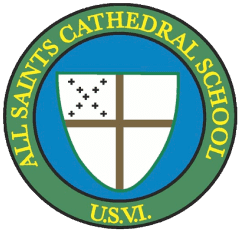 All Saints Cathedral School and NCWIT (National Center for Women in Information and Technology) announce and invite the public to attend a forum at 6:30 p.m., Saturday, Aug. 12, to be held in Chase Auditorium at the University of the Virgin Islands – St. Thomas Campus. The forum will provide a panel discussion on women in Information Technology and Computer Science-related fields in the U.S. Virgin Islands. It will also highlight the projects of young Virgin Islanders attending the Code Like a Girl! Camp at All Saints Cathedral School from Aug. 7-11.
Facebook event page for the Forum can be found at:
https://www.facebook.com/events/1659530627393141
Information on the Code Like a Girl! camp can be found at:
https://aspireit.aspirations.org/programs/events/2013/2017-08-07-code-like-a-girl
For more information, e-mail Rebecca Hoffart of All Saints Cathedral School: rhoffart@allsaintsvi.org.