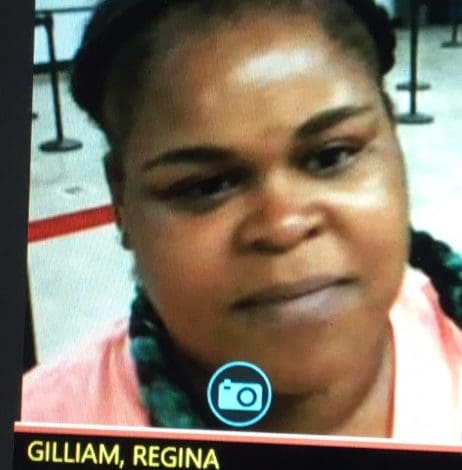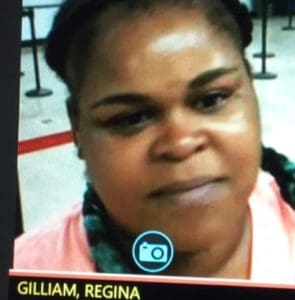 Police are asking for help finding a missing passenger from a cruise ship on St. Thomas.
The missing woman is Regina Gilliam, a 26 year old black female who stands 5 feet 4 inches tall and weighs about 200 pounds. She has black hair and brown eyes.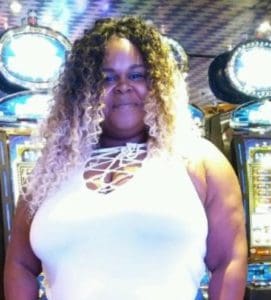 Gilliam was a passenger aboard the Carnival Splendor cruise ship at the West Indian Company dock at Havensight. She reportedly left the ship at 8:19 a.m, Thursday, Aug. 31, and did not return back upon the ship's departure on Thursday afternoon .
Police urhed anyone who in contact with Gilliam or knows her whereabouts to call the VIPD at 340 774 2211or 911.