St. Croix residents spent the last few days again preparing for a major storm: cleaning up yards, boarding up windows, gassing up their car and generators.
Stores were hit hard. Cost U Less on St. Croix, east of Sunny Isles, was out of bottled water by noon Monday. Shelves at and shelves were starting to look empty Monday night. St. Croix.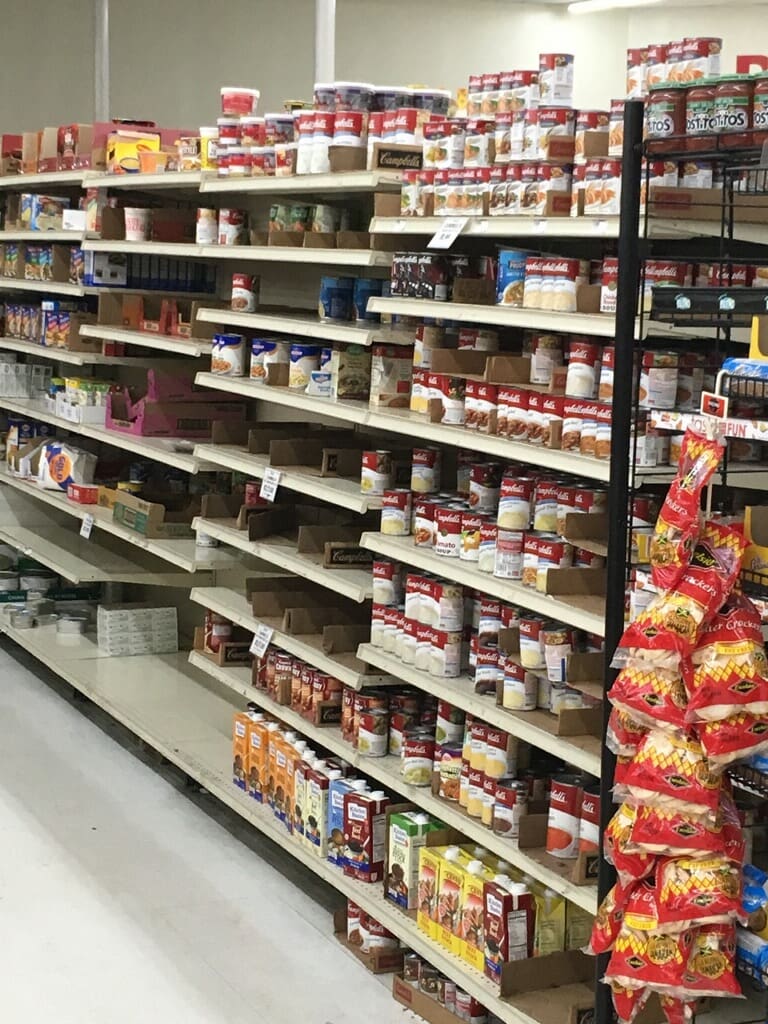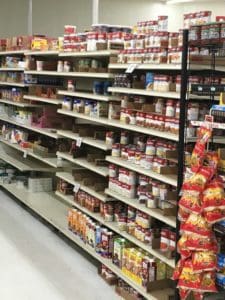 Tuesday morning, with angry grey skies overhead, everyone across the territory was quiet and preparations were as complete as they could be. Word that Dominica was hit very hard overnight by Maria was being shared and discussed in worried tones. CNN reported "widespread devastation" on that island.
By 9:30 a.m. a.m.winds were gusting, squalls were picking up and power on St. Croix had already gone out, hours before the hoped-for intentional shut down at 2 p.m.
"It's very dark outside and looks like 6:30 p.m.," Claudine Wiltshire of Castle Burke said via text at 9:30 a.m.
The hunkering down begins.