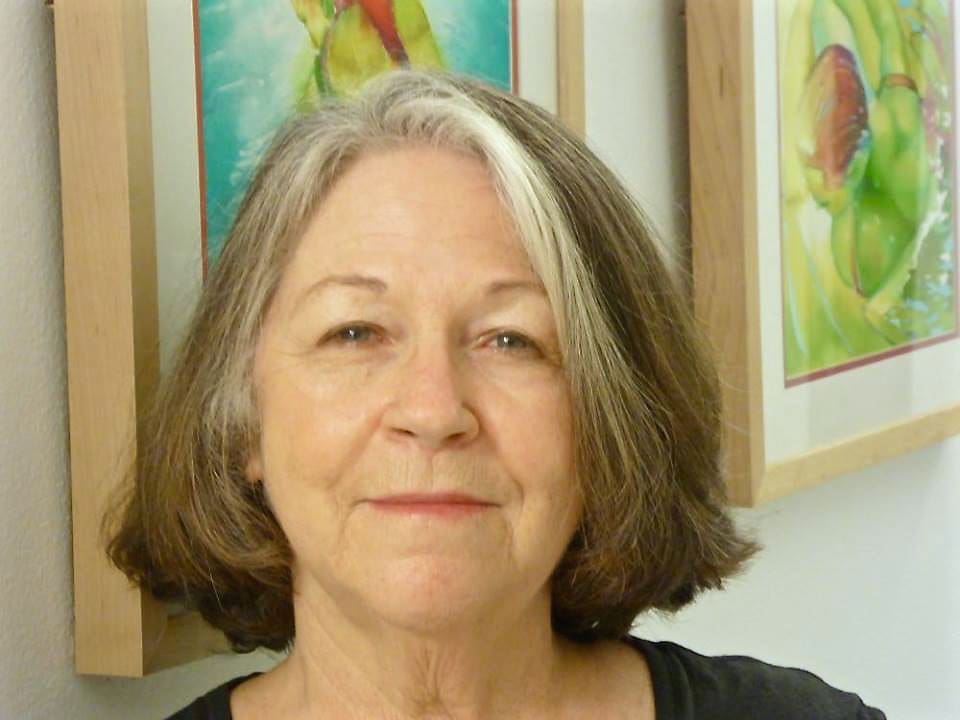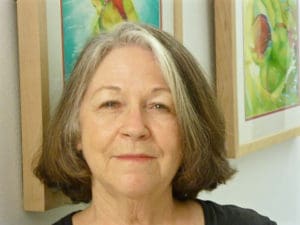 As the brown stripped sticks that once displayed the proud, verdant fullness of our paradise begin to green and grow again it would behoove us to take their budding as our inspiration for renewal. The trees will not look the same as they did before Irma and Maria, but they will return, fully alive, in whatever form springs from their deep pruning.
As we glance across the barren hillsides, taking a moment to really focus, the miracle of nature becomes manifest in the green palette of new life already making its way across our island canvas.
We have been humbled by the fury of Nature, but we are not broken. As the trees and plants have already sprung into regrowth, wasting little time lamenting their losses; so must we.
And we see evidence that this is exactly what is happening. The roads are being cleared, roofs are being replaced, people are refocusing and asking "what can I do to help" and the outpouring of love and support among the citizenry is everywhere evident.
People – some only passing acquaintances before the storms – hug, say "I love you" with abandon and offer hope and true empathy where there has been terrible loss.
All of that is lovely and wildly encouraging, but if there has been a downside to the days following the raging force of two category 5 hurricanes that leveled our islands, it has been a failure to effectively communicate and find a common ground for cooperation and rebirth.
We have looked to the outside to "save" us with tarps, and water and MREs. There have been some shortcomings there. And it's pointless to try to assign blame. Systems fail. We have no control over that.
But here's what we do have power over: our behavior and intentions.
We have written in these pages before about the systemic vindictiveness and personal malice that plagues our community. The "what's in it for me" and "we don't care how you do it somewhere else" attitudes have consistently undermined our best intentions. We can no longer afford any of these characteristics or temperaments. Of course, they will seep in here and there … we have not become someone else. But if we don't drastically minimize those perspectives, we are doomed.
And that is not an exaggeration. We will become one of those abandoned places like Chaco Canyon in New Mexico or the Mayan ruins to the south where, 100 years from today, the occupants of some random sailing vessel stumble upon us and wonder, "What happened?"
The answer: personal pride and self-interest.
The only opportunity for a viable future for the Virgin Islands lies in becoming a better, more communicative and cooperative "we." The promise of a better tomorrow for "allawe" is dependent upon it. If pettiness, mean spiritedness and greed prevail, we are surely lost.
Many of us were devastated physically and emotionally by the weather events of the last 20 days, but those of us who have stamina and courage and willingness to adapt must push forward and work together to be part of whatever comes next for the Virgin Islands.
I implore our elected officials and community leaders to listen to the ideas that are going to spring forth from the rubble. As individuals we do not have the answers, but as a community, we absolutely do. There is enough talent, altruism and Grace within our islands to come back in a new way, with new ideas and innovations.
Like the trees, we have lost some branches, and we are never going to take the same form we once did, but there's a galvanizing and even exciting spirit of resurrection that we can embrace on the road to recovery.
As we observed the humbled mango trees in our yard, we could measure the growth that had sprung from Marilyn's whipping 22 years ago. We could see exactly where the new growth that followed her devastation had begun.
Today is an opportunity to mark new growth of our community that begins right now in our ability to change and reinvent ourselves in a reflection of Nature's boundless love and harsh lessons.