The QE-IV's, the ferry that runs the St. Thomas-St. Croix route, plans to resume limited runs Wednesday have been delayed to Thursday, according to Valance Co., the Warren Mosler company that runs the ferry.
The ferry will run Thursday, Sept. 28, "if Gallows Bay is cleared,"  Shane Wray, of Valance, said in a text Wednesday.
The ferry will depart at noon from St. Croix and 3 p.m. from St. Thomas.
"When the port opens, we will take reservations online and by text message," Wray said. Text your name and travel time to reserve and await a confirmation text. Don't arrive without a reservation, Wray said.
They can only take cash due to internet and communications difficulties. Online bookings will take a priority. Please bring a printed or electronic copy of your receipt. Go to stxsttferry.com for online booking or the phone number to text. "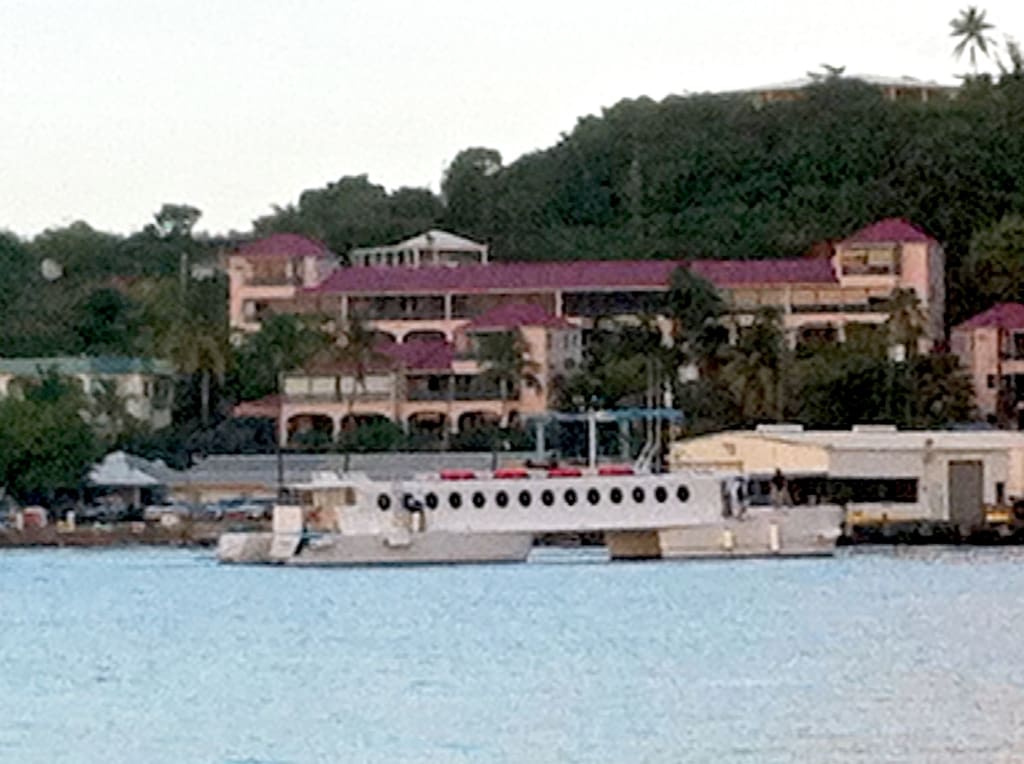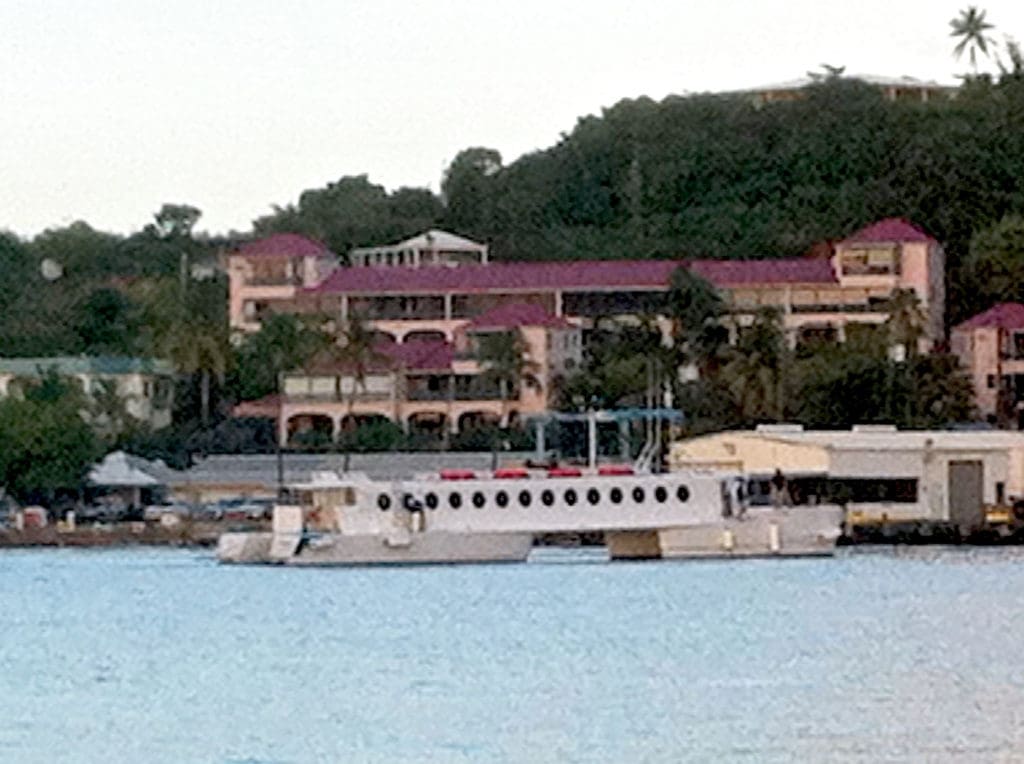 The company is asking passengers to arrive half an hour before departure. Tickets are $50 one way, cash only for now.
Cargo prices have been reduced until further notice:
$10 small box
$25 medium
$50 large (generator)
Prices are subject to change and at crew discretion
Calls to the company were met with a busy signal. Texted requests for comment were not returned as of Tuesday afternoon.