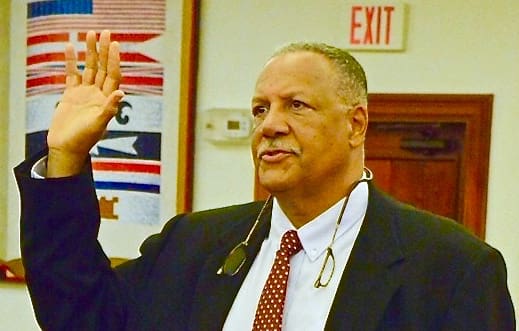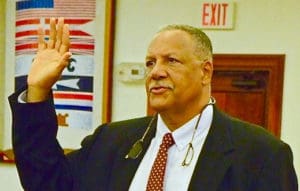 The Senate approved the nominations of Annie Day Henry to the Public Employee Relations Board and Kent Bernier Sr. to the Public Services Commission, and it rezoned a property in Frederiksted for a business, among other actions taken during session Thursday.
Bernier worked previously in Gov. Charles Turnbull administration as assistant to the governor for economic and financial affairs and as director of Virgin Islands Public Finance Authority. He has served on the Port Authority Board, the Tax Study Commission and Water and Power Authority Board, and he has been a vice president of the West Indian Company. Bernier has a bachelor's degree in accounting from Hampton University in Virginia. He also has held posts in the British Virgin Islands, serving on the British Virgin Islands Port Authority in 2008 and 2009, and the British Virgin Islands Hotel Association years ago, from 1989-1991, according to his resume.
The nine-member PSC has rate setting authority for public utilities, including cable television, telephone service and the government-owned Water and Power Authority. In practice, it devotes most of its attention to the Water and Power Authority, which has its own volunteer governing board. It funds its activities with levees on the regulated entities, which are then paid by the customers of those entities.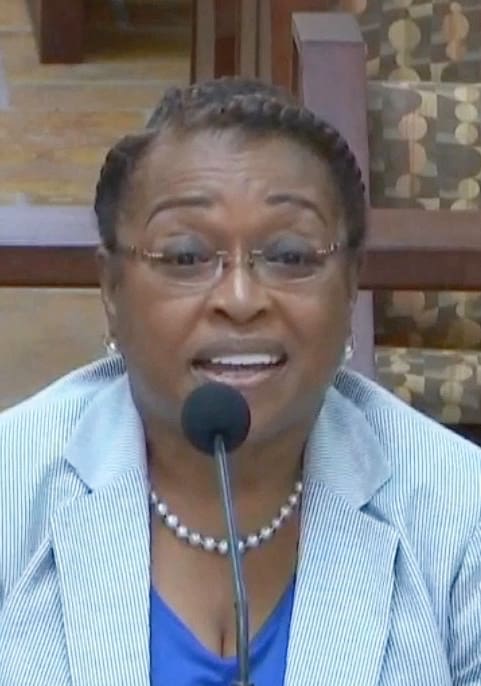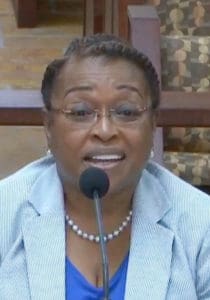 Henry was a registered nurse for 46 years and a St. Croix resident for 41 years. Originally from Lakeland, Florida, she was a first lieutenant in the U.S. Air Force Nurse Corp in 1971 and 1972. She has been a chief negotiator for two V.I. nurses unions. Henry has served on the governing board of Gov. Juan F. Luis Hospital and other volunteer boards in the territory. She is a vice commander of District 10 of the American Legion.
Created in 1980, the volunteer PERB can conduct hearings on complaints of prohibited practices by employers or by employee organizations and "take such actions with respect thereto as it deems necessary and proper," including arrange arbitration, among other responsibilities. It broadly overseas labor relations specifically with V.I. government employees and certifies the several unions representing various categories of employee.
The five-member board must have at least two members from each district, with three members with experience in labor relations, in each of the three categories of public employee. Members serve five-year terms. All members serve until a successor is appointed.
Senators also approved a resolution honoring Nels Hawkinson for founding the Paradise Jam basketball tournament in 2000 as a women's basketball tournament, and in 2001 adding the men's bracket to the tournament. Hawkinson is president of Basketball Travelers Inc., based in Seattle Washington, and is a basketball coach.
All Senators were present.