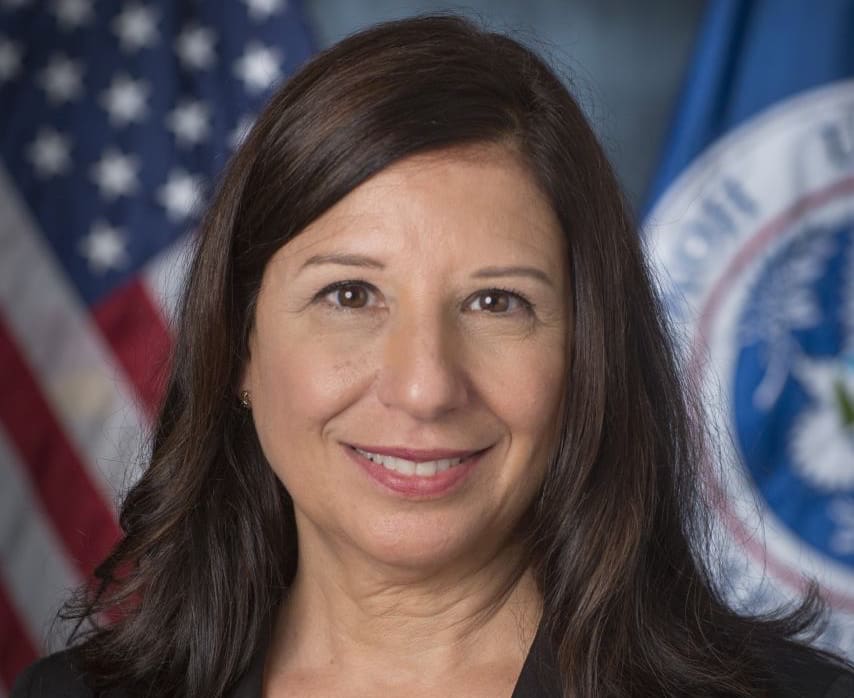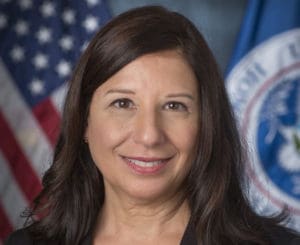 Acting Homeland Security Secretary Elaine Duke has granted the territory yet another extension to comply with the REAL ID Act of 2005, a federal law put in place to make official government identification more secure, in the wake of the Sept. 11, 2001 terrorist attacks in the U.S. The new extension runs until Oct. 10, 2018.
There are 20 states that also have extensions; 30 states are compliant.
In a news release issued Wednesday, Delegate Stacey Plaskett (D-VI) said the extension is "critical" and "will allow us to develop and update our state identification system to meet the requirements" of the law.
"The REAL ID Act enacted the 9/11 Commission's recommendation that the Federal Government establish minimum security standards for issuance of sources of identification and prohibits federal agencies from accepting official purpose licenses and identification cards from states that do not meet these standard," Plaskett said.
Those seeking access to military bases and federal facilities must present proper identification issued by REAL ID compliant states or of states that have received an extension. These standards also will apply to those seeking to board a commercial aircraft beginning Jan. 22, she said.
V.I. residents will continue to be able to use their state issued identification to gain access to commercial flights, military bases, and other federal facilities until the end of the extension period.
Passed by Congress and signed into law by President George W. Bush in 2005, the Real ID Act sets up standards for the issuance of drivers licenses and identification cards to safeguard against fraud and identity theft. The final rules were put in place in 2008, with a 2009 initial deadline. The Virgin Islands and most states missed the deadline and there have been several extensions.
The territory has received $2.3 million in federal grants to implement the plan.
The U.S. Virgin Islands and 26 other states and territories were facing deadlines in 2016 to comply with the federal REAL ID Act, but the Department of Homeland Security announced Friday it is giving everyone another two years to bring their drivers license technology into compliance.
Four years ago, Jerris Browne, then the V.I. Bureau of Motor Vehicles director, projected compliance by February 2014. But in February 2015, BMV Director Lawrence Olive told the V.I. Legislature the system is not ready and there is a dispute with the contractor, BIZVI, over some of the final details. Later in the year, Olive told the Legislature that bringing the system into compliance with the Real ID Act was a major goal for 2016.
In July of this year, Browne, BIZVI owner Syed Gilani and former BMV Project Manager Gregory Christian were charged with misuse of federal funds in relation to the REALID contract.
More information on REAL ID and what states have extensions is online at the Department of Homeland Security's website at www.dhs.gov/real-id.