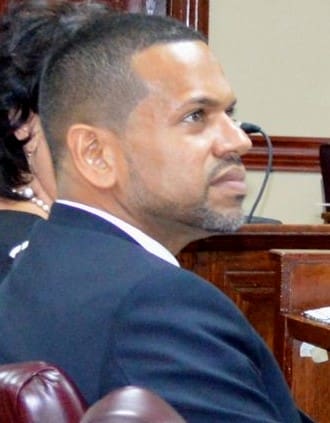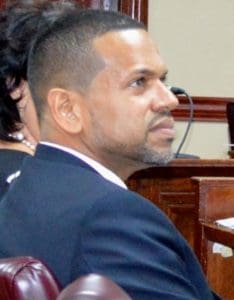 Have you ever wondered what happens to online accounts once someone passes away? Not so long ago, we kept our important documents in file cabinets, our photos in photo albums, and a human being delivered most of our mail. Today, many Virgin Islanders use the Internet instead, and our digital files are stored on a remote server. If the owner dies, these digital assets could be lost forever.
A new law under consideration by the legislature would help solve this problem. The Revised Uniform Fiduciary Access to Digital Assets Act (RUFADAA) has been adopted so far in 37 United States, and the USVI should have it too. RUFADAA allows the owner of digital assets to plan for their transfer to heirs; just like the owner can plan for the transfer of a house, car, or bank account: by naming a beneficiary or executing a will.
Under the current law, the companies that store our digital assets control the accounts. RUFADAA will allow Virgin Islanders to name a trusted person to handle some or all of their digital assets, and then require the companies to give that person access.
It should be enacted by the legislature as soon as possible.
AARP in The Virgin Islands is grateful to Senator Novelle Francis for sponsoring and proposing Bill No. 32-0132, which will enact the Revised Uniform Fiduciary Access to Digital Assets Act (RUFADAA). This Bill will be considered on Thursday, Dec. 14, 2017, during a meeting of the Committee on Rules and Judiciary in the Earle B. Ottley Legislative Hall on St. Thomas.
Please join AARP in supporting this important measure by encouraging our senators to vote in the affirmative.
Editor's note: Troy A. de Chabert-Schuster is the state director of AARP.