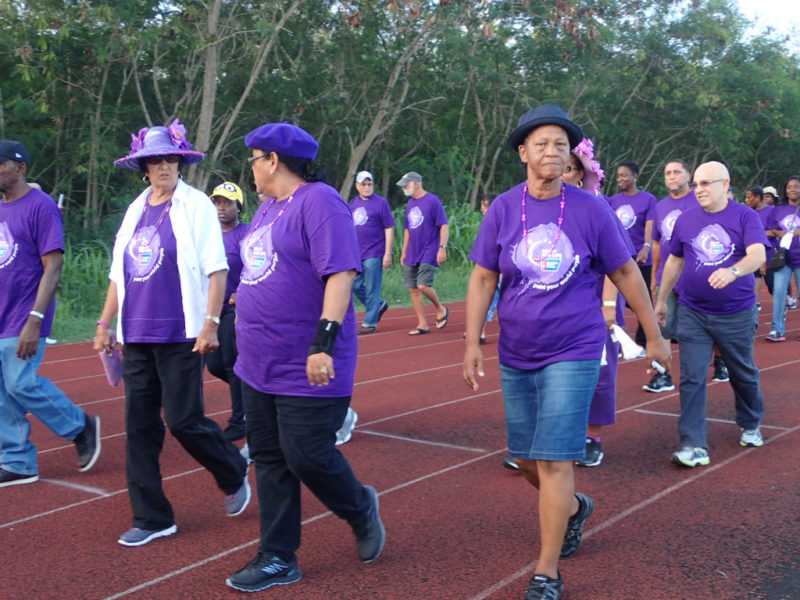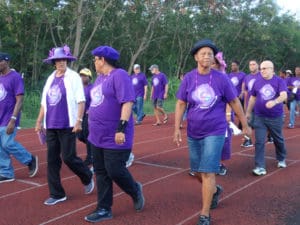 Despite restructuring last August, the American Cancer Society was rendered "operationally unstable" by Hurricanes Irma and Maria in September, and the national non-profit announced this week it is suspending operations in the Virgin Islands.
"After careful consideration, driven by discussions with local volunteers, the American Cancer Society has decided to put its USVI operations on hiatus, given the lack of appetite for cancer-specific fundraising in the territory to a level sufficient to drive operations," the ACS said in a press release Monday, adding it "will continue to monitor the situation and will consider resuming local operations in the future."
For the last five years, ACS has provided a $50,000 annual grant each year to pay for Virgin Islanders with cancer who need financial aid for hotels, hospice and some medical treatments. All funds raised in the territory remained in the territory.
The major fundraiser and one of the territory's most popular events was the ACS Relay for Life, held both on St. Croix and St. Thomas in the spring. For 24 hours, hundreds of cancer survivors and supporters walked, ran or sprinted around a track. Food and entertainment during the day and night made the fundraiser a fun multi-generational event, while raising money for cancer patients.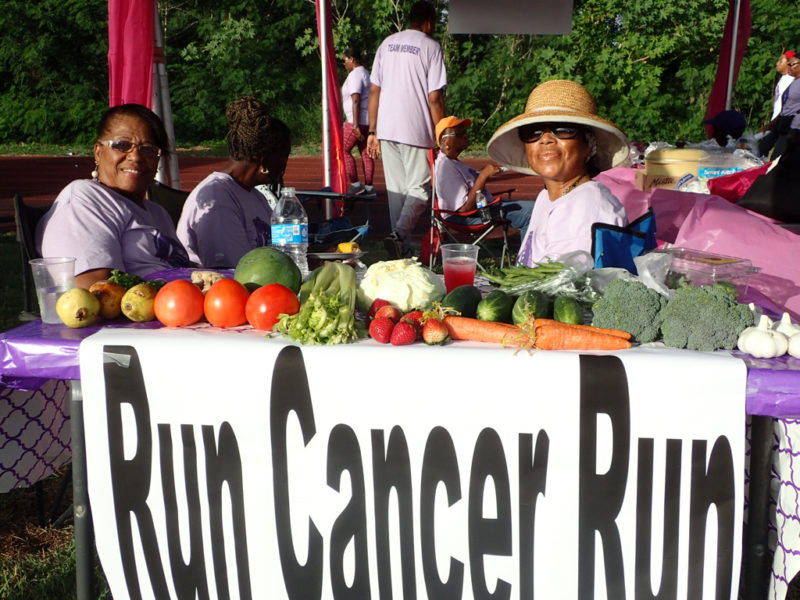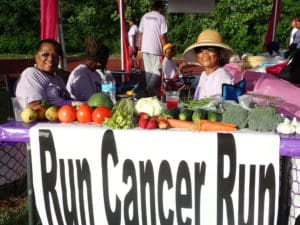 In 2017 alone, with additional funds and donations, 447 patients were helped with medical bills and travel, Charlene Kehoe, director of Cancer Support, V.I., told the Source. Over the years, more than 2,000 Virgin Islanders received benefits.
"It's going to be a huge loss for us," Kehoe said. "It's a really sad day. We'll be responsible for everything."
Even though the ACS's Relay for Life will no longer raise funds for cancer patients, the V.I. group won't be left without resources, Kehoe said. Cancer Support, V.I. operating in the territory since 2005, will host its annual fundraiser – The Great Gatsby Cocktail Soiree – from 6:30 p.m. to midnight March 3.
"We can't abandon the patients. There is no cancer center, no Cancer Society, no radiation, no chemotherapy," she said. "They all have to go away for treatment."
Kehoe said there's a chance her organization will receive $25,000 from ACS and another large donation is pending from International Capital and Management, a local company that also sponsors the annual fundraiser.
Reservations for the Great Gatsby fundraiser and cancer patients can apply for financial aid by calling Kehoe 340-715-5806, or sending email to kehoec@icmcvi.com.
The ACS toll-free 24-hour support line will remain available to Virgin Islanders at 800-277-2345.