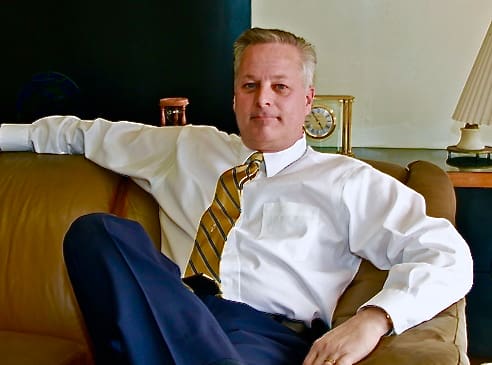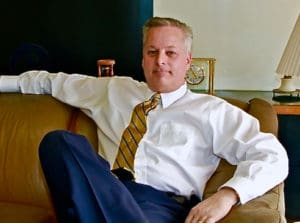 A bill under consideration by the Senate Rules and Judiciary Committee would make such things as emails, passwords to bank accounts and online trading accounts covered by V.I. laws about how to handle property when someone dies or is incapacitated.
The changes are necessary because "the law has not kept up with technological advances in the internet age," attorney Tom Bolt of the V.I. Uniform Law Commission told the committee Thursday before it voted to send the bill on to the full Senate.
V.I. law, like most jurisdictions, has long had provisions for how to handle traditional forms of property – cars, homes or checkbooks, for instance. But with more and more people doing more and more of their financial activity online, questions of how to deal with passwords or digital assets like Bitcoin, a digital currency, are becoming legal matters.
Bolt gave several examples to illustrate the problem, such as if there was a person who receive their bills and bank statements by email who passed away recently, and a relative or representative of the estate had to review a list of email correspondents just to even locate assets and figure out what, if anything, they owe on loans or credit cards.
And if someone dies, how can their next of kin stop automatically recurring payments? Or if someone is incapacitated and cannot use their password, how can it be changed?
Or if someone owned website domain names, a for-profit blog or Bitcoins, "the personal representative needs authority over digital property to ensure that its value is not lost to the … heirs," Bolt said.
Bolt said the bill mirrored uniform legislation being approved in many jurisdictions. It authorizes access to digital assets by four common types of fiduciaries: personal representatives, court appointed conservators, agents under power of attorney, and trustees.
Corinne Plaskett, state president of AARP, also testified in support of the measure, for similar reasons.
She said it "gives internet users the power to plan for the management and disposition of their digital assets in the same way they can make plans for their tangible property."
She also aid it balances the user's privacy interest and the fiduciary's need for access by making distinctions between the content of electronic communications, the catalogue of electronic communications, and other types of digital assets.
Novelle Francis (D-STX) sponsored the bill. Voting to send the measure on to the Senate floor for a final vote were: Francis, Jean Forde (D-STT), Myron Jackson (D-STT), Positive Nelson (ICM-STX) and Janelle Sarauw (I-STT). Sens. Janette Millin Young (D-STT) and Sammuel Sanes (D-STX) were absent.