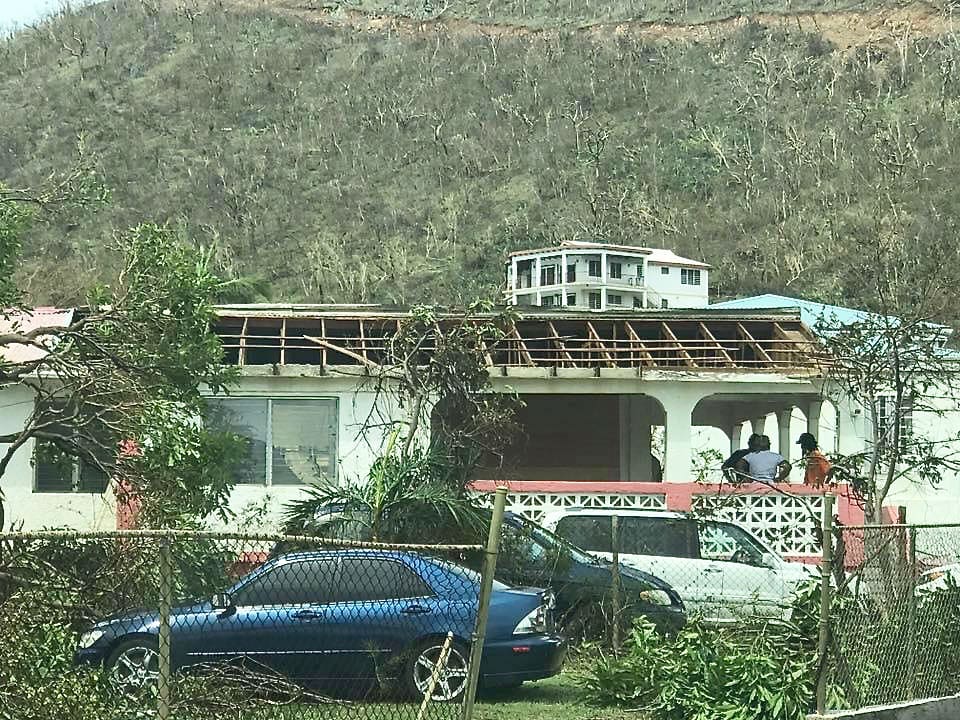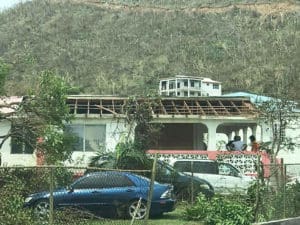 The Department of Planning and Natural Resources will inspect buildings throughout the territory to determine if the fall's storms left them unsafe and in need of being closed or torn down, the agency announced this weekend.
U.S. Virgin Islands law tasks DPNR with that responsibility.
Phase one of the inspection program will include homes that are abandoned and visibly uninhabitable, according to the agency. Also, owners of any building or structure who consider their property unsafe can contact DPNR to request an inspection. The inspection will determine whether the structure can be made safe or closed or taken down.
If DPNR orders a building vacated, residents have to comply or face potential fines or even imprisonment, according to the text of V.I. law.
If DPNR orders a building demolished, the owner is responsible for demolition. If the owner does not comply, DPNR may demolish it and bill the owner for the costs.
If the owner then does not pay, the V.I. government will place a lien on the property for the costs.
Check with the V.I. Fire Service for any additional requirements. Contact DPNR-Division of Building Permits in St. Thomas/St. John at 340-774-3320 or St. Croix at 340-773-1082 for more information.