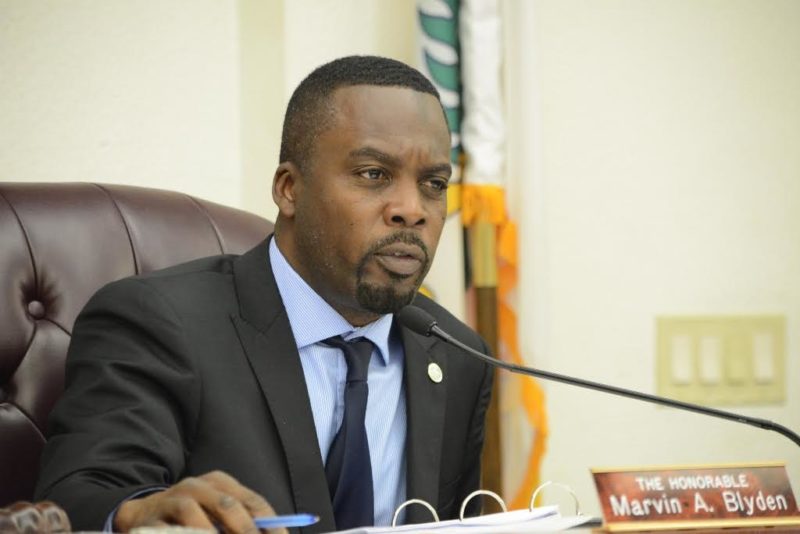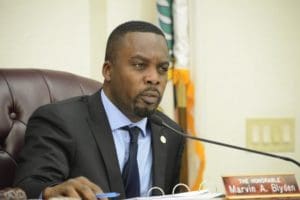 Sen. Marvin Blyden, chairman of the Housing, Public Works, Waste Management and Planning Committee, will have office hours on St. John every first Wednesday of the month.
The senator's office hours will be from 9 a.m. to 4 p.m.
Residents should call the main line at 776-6285 to schedule time with the senator or a staff member, or residents may walk-in during office hours to inform Blyden of any issues that need to be brought to his attention.