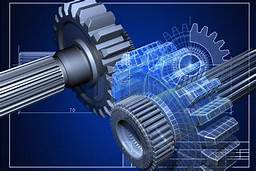 Discover Engineering (DiscoverE) has announced the winners of the 2018 Bell Girl Day Grants. Introduce a Girl to Engineering Day (Girl Day) is an annual campaign that takes place during Engineers Week (Feb. 18-24) in the United States with the intention of introducing girls to the fascinating world of engineering. The Bell Girl Day Grants are awarded to help make possible engineering events that focus on girls, taking place on and around Girl Day.
The grant from DiscoverE honors the work of longtime Girl Day champion Truman Bell of ExxonMobil. His dedication to introducing girls to engineering has served as a model for DiscoverE's partners and volunteers.
YWCA USVI Inc. will host a special Girls Exploring Engineering and Technology (GEET) event for girls on St. Thomas ranging from 8- to 14-years-old, who will explore the world of engineering through two hands-on activities. The program includes one unstructured activity to promote exploration and creativity by building simple circuits using a basic kit and one structured activity, where girls will assemble model car kits and race them. The program includes time for interaction and conversation with working female engineers from the local community.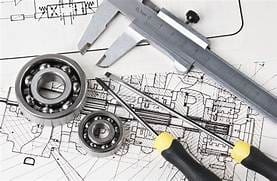 Participants in GEET will be members of Y-Teens VI, a girl-centered outreach program of the YWCA USVI. GEET is a continuation of exploration of technology careers because most experts agree that jobs creation in the future will be in STEM (Science, Technology, Engineering and Mathematics) fields. Other technological activities of the Y-Teens include the Hour of Code, a worldwide program to introduce students to coding and computer science; and Cyber Saturdays, a four-week program on tools needed to become cyber-defenders.
For the past two years, YWCA USVI has organized a career expo for International Girls in ICT (Information and Communication Technologies) Day where students have interacted with professionals in information technology, engineering, fiber optics, physics and astronomy.
Projects for the GEET workshop were developed by Lena Steele Williams, a YWCA member and engineer.
"We are living in a time where technology is mandatory and careers in STEM are rewarding, so we are excited for this opportunity to bring engineering to life for the girls in the Virgin Islands," said Carol Callwood, president of YWCA USVI.
For additional information on YWCA USVI, email usviywca@gmail.com.
Log on to find information on winners of the Bell Day Grant