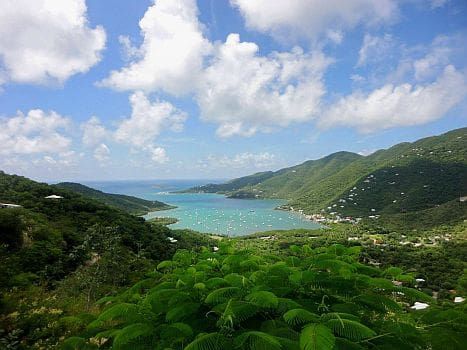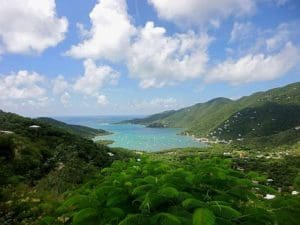 The heat is on! The St. John Land Conservancy will hold its 2nd annual Chili Cook-off. The fundraising event will begin at noon, Sunday, April 22, at the Indigo Grill, Coral Bay, St. John. There will be lots of food, fun and festivities: a chili cook-off competition, an awards ceremony for the best chili to be chosen by a panel of judges, a People's Choice Winner, live music, a silent auction, a 50/50 raffle; vendors and more.
Get involved: set up a vendor table ($25 per table), donate to the silent auction (tax deductible), donate land, (tax deductible), be a judge or help with the event in any way you can.
Contact Alisha or Kelly at fundraising@stjohnlandconservancy.org
Help preserve, protect and keep St. John, St. John. This is a non-profit 501-c3 organization dedicated to the protection of land of important historic and natural beauty. St. John is threatened with the destruction of its natural habitat, cultural resources and the loss of public access. SJLC has been successful in acquiring two parcels of land:
3.6 acres at Haulover on the East End. This unspoiled beach front property fronting both the north and south bays were slated for condominium development. The history, culture and life they sustain are now saved.
1.1 acres on the easternmost tip of Lovango Cay. This beautiful land with high visibility from St. John's North Shore and Sir Francis Drake's Channel has now been preserved for future generations.
All proceeds will go to St. John Land Conservancy. www.@stjohnlandconservancy.org