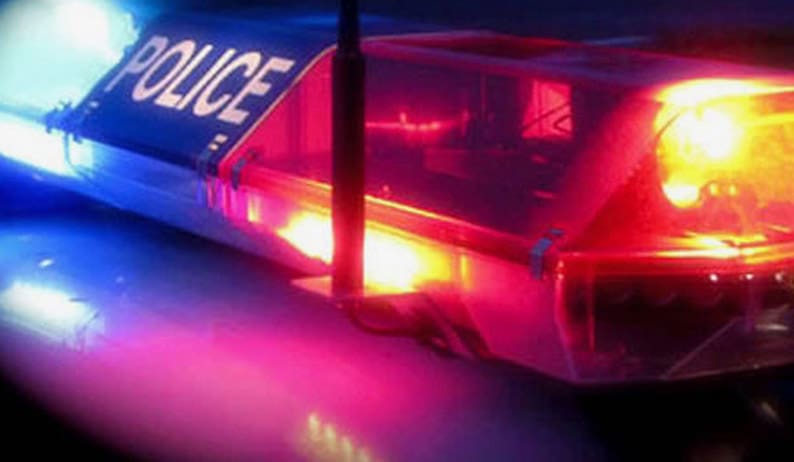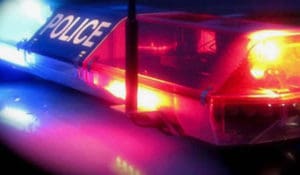 Two men, Michael Leonard and Reinaldo Pierret Lerburds, were arrested at the Red Hook ferry terminal Thursday trying to bring 55 kilograms of cocaine to St. Thomas from St. John on the car barge.
Police were tipped off that Lerburds would be bringing the cocaine over on the barge Thursday morning in a green or blue Suzuki with a red hood. V.I. police and U.S. Drug Enforcement Agency officers swarmed the vehicle when it arrived around 8 a.m. at Red Hook, arresting Leonard and Lerburds.
The two men will appear in U.S. District Court on St. Thomas for a detention hearing on April 23 at 9:30 a.m.