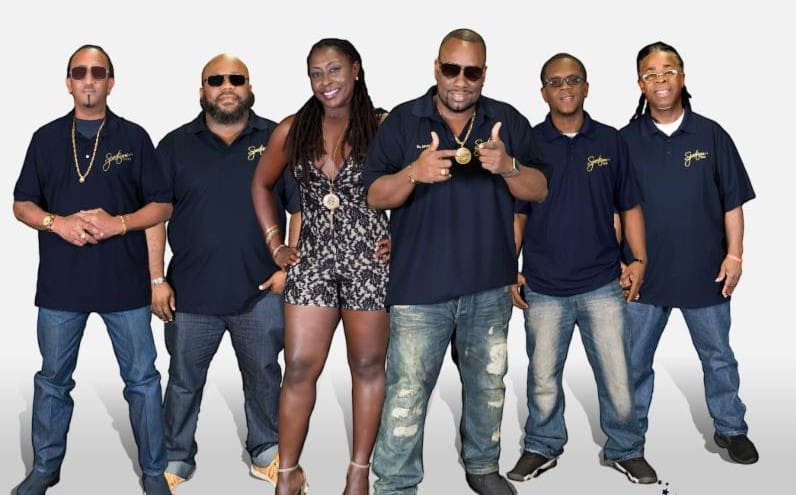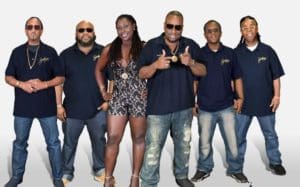 U.S. Virgin Islands' Carnival Road March winners, the Spectrum Band has been confirmed as the official house band for the upcoming National Association of Black Journalists (NABJ) Convention and Career Fair to be held from Aug. 1-5, at the Detroit Marriott – Renaissance Center in Detroit, Mich., according to a press release from the V.I. Department of
"To be able to share the musical genius of the Virgin Islands with thousands of our nation's top journalists, public relations practitioners, professors of journalism and journalism students is a distinct honor," said Commissioner Beverly Nicholson-Doty, who promised a colorful spectacle of Virgin Islands culture during the four-day conference.
Spectrum will perform at signature events during the largest journalism gathering in the United States, which has chosen as its theme "Driving Journalism, Technology & Trust." The band will perform at the Opening Ceremony, the Hall of Fame Luncheon, the Founders' Reception, the Salute to Excellence Gala and the Gospel Brunch.
The NABJ Convention brings together leading newsmakers as well as those who have demonstrated noteworthy life experiences and civic, social, personal and professional accomplishments. U.S. presidents Barack H. Obama, George W. Bush and William Jefferson Clinton have addressed previous NABJ Convention attendees, along with U.S. secretaries of state John Kerry, Hillary Rodham Clinton, Condoleezza Rice and Colin Powell.
The annual convention attracts about 3,000 journalists, media professionals and students from across the globe.
NABJ provides a forum for newsmakers and journalists to discuss the foremost issues that affect the media industry. This year's convention will focus on journalism, technology and trust and their impact on the news ecosystem, which continues to evolve on social and digital platforms.
Spectrum Band, established in 2006, is a group of seasoned musicians with more than 30 years of combines musical experience. Some members hold degrees in music education with concentrations in vocal and instrumental performance, while others are skilled engineers, recording producers and instructors of the arts.
Spectrum was the first band in the U.S. Virgin Islands to win nine consecutive road march songs in the first 12 years of its existence. Band members include Malvern V. Gumbs, Daniella "Lioness" Richardson, Akeel Breedy, George Thomas, Moziah Miller, Leonard "Lenny" Monsanto, Wendel Thomas and Fitzroy "Figgy" O'Garro.