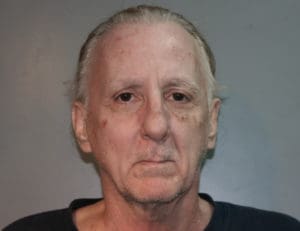 James Lealand Johnston, a 65-year-old music teacher on St. Croix, is facing a federal charge of possession child pornography.
Johnston was arrested in May 2017. According to court documents, police investigated after a 10-year old student of Johnston's reported Johnston showed the student pornography and fondled the student.
Investigators reportedly found 70 images of minors engaged in sexual acts. He is charged with one count of possession of child pornography.
Johnston had his initial court appearance Friday. He has posted bail and is not in custody. The court has ordered he move out of his current residence in Sion Farm because that residence is within 1,000 feet of a school.
No trial date has been set.