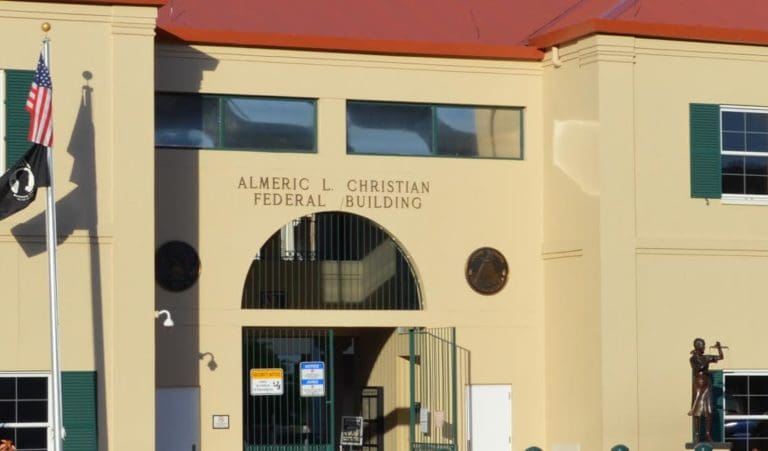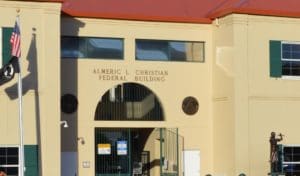 One man has been charged and another man's name is redacted in relation to a 17-year old minor female being coerced into prostitution on St. Croix.
James Phillip of St. Croix was charged for paying a third person to have sex with a woman who he allegedly knew to be a minor. No details about Phillip other than his name are given in court documents. Phillip has not yet been tried and is considered innocent until proven guilty in a court of law.
According to an affidavit filed with U.S. District Court on St. Croix, on Aug. 22, 2017 a 17 year-old minor female filed a complaint with the V.I. Police Department against her unnamed 27-year old boyfriend, for allegedly strangling her. Special Agent Christopher McGrath said during the course of the interview, the young woman said a person whose name is redacted in the affidavit "sold her into prostitution to an older man on two different occasion."
VIPD officials stopped the interview and referred the matter to Homeland Security Investigations based on potential child sex trafficking charges.
"Jane Doe stated that (redacted) pressured her to have sexual intercourse with an older man on two different occasions. On both occasions. (person) transported Jane Doe to the home of the older man. (redacted) was paid directly to (redacted). Jane Doe saw the older man pay (person) but did not receive any money herself," McGrath said in the affidavit.
Jane Doe reportedly said Phillip was inaccurately told she was 16 years old rather than 17. Phillip and the individual whose name is redacted are charged with sex trafficking of children by force, fraud or coercion, under 18 U.S.C. section 1591.