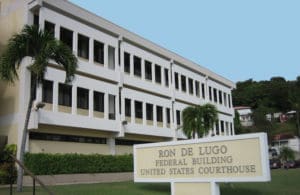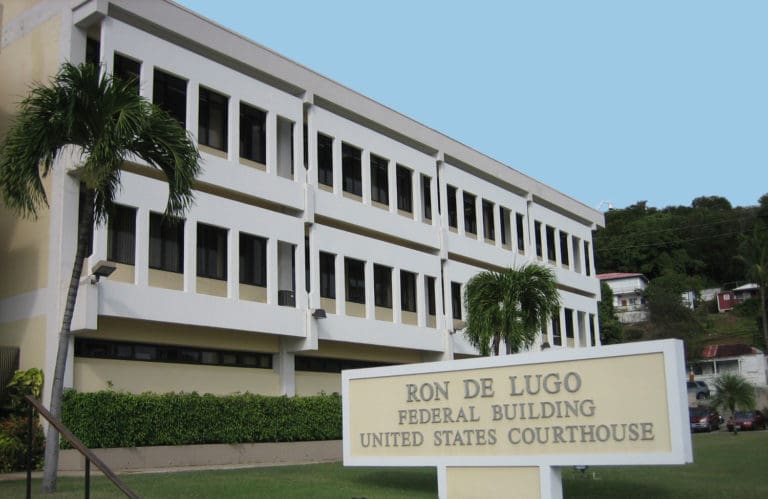 Jose Alfredo Rondon Castro, 40, of the Dominican Republic, was sentenced by District Court Judge Curtis V. Gomez Thursday to 18 months in prison for illegal reentry to the United States, U.S. Attorney Gretchen C.F. Shappert announced.
Gomez also sentenced Castro to three years of supervised release, and ordered him to pay a special assessment of $100.
Castro pled guilty to illegal reentry on Nov. 13.
According, to the plea agreement filed with the court, U.S. Customs and Border Protection Air and Marine Operations apprehended a vessel in the area of North Haulover Bay, St. John, after agents observed that the vessel was operating with no lights. After the vessel was stopped, agents observed five men on board. Castro was one of four male individuals in the group determined not to be U.S. citizens. He had been deported in February 2018, and did not have permission from the Department of Homeland Security to re-enter the country.
The case was investigated by Homeland Security Investigations and U.S. Customs and Border Protection and prosecuted by Assistant U.S. Attorney Sigrid M. Tejo-Sprotte.