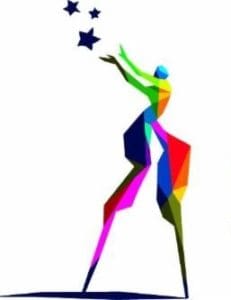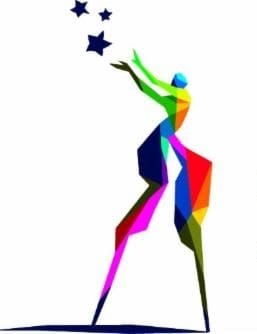 The U.S. Virgin Islands Department of Tourism is offering free workshops to tourism stakeholders in an effort to improve customer service throughout the territory. Led by acclaimed leadership speaker, trainer and coach Delia Richardson, the workshops will take place:
Tuesday, Dec. 3, at Victor's New Hideout, 103 Sub Base Road, St. Thomas, from 9 to 11 a.m. and 1 to 3 p.m.
Wednesday, Dec. 4, at Cleone H. Creque Legislative Conference Room, St. John from 10 a.m. to noon.
Thursday, Dec. 5, at Virgin Islands Cardiac Center, St. Croix from 9 to 11 a.m. and 1 to 3 p.m.
Richardson has 25 years of experience in developing leadership and service excellence in frontline staff in organizations involved in banking, telecommunication, government and health care.
Tourism Commissioner Joseph Boschulte highlighted how crucial superior customer service is, especially within the tourism industry. "We look forward to welcoming our residents to these customer service training workshops, as we continue to make the USVI a more hospitable place to live, work and visit," adding, "In hospitality, how it's delivered is almost as important as what's delivered."
To register, contact Neelia Ross at 340-772-0357 or [email protected] on St. Croix and Desiree Wilkes on St. Thomas-St. John at 340-774-8784 or [email protected].