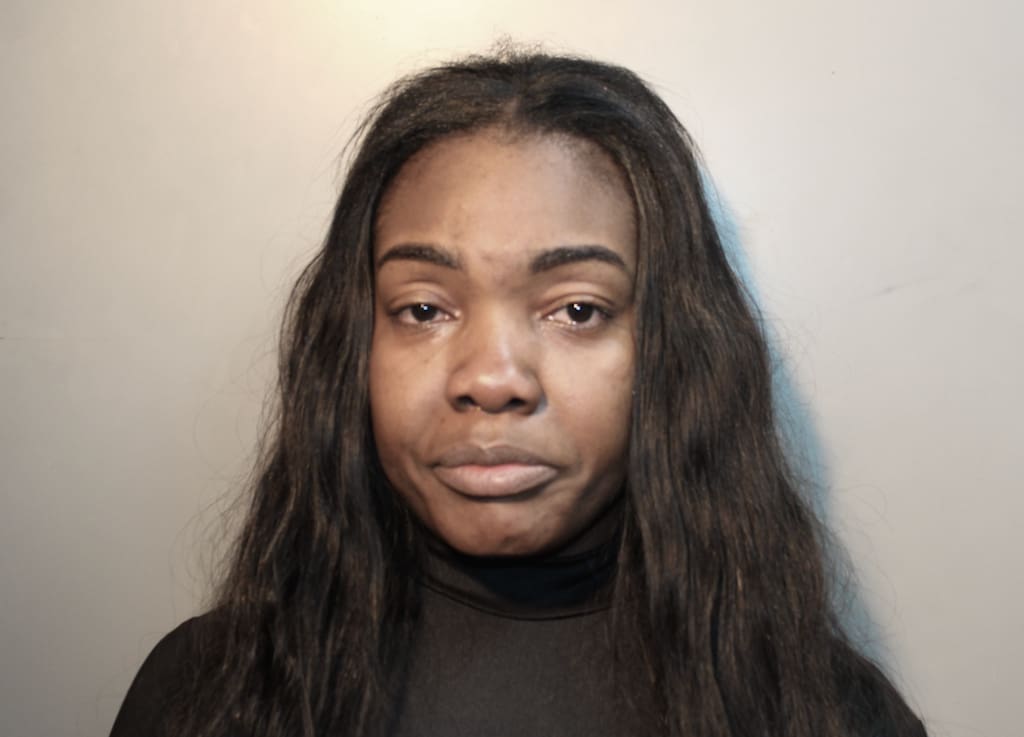 V.I. Police officers on Monday morning arrested Olga T. Reyes, age 36 of Peter's Rest, and charged with child neglect, after she reportedly left her 6-year-old daughter in her car unattended during the night.
According to police, Reyes reported to police that her daughter had been abducted. But police said that their investigation revealed that Reyes had gone to a male acquaintance's residence at about 1:45 a.m., leaving her daughter in her vehicle unattended. The minor contacted a relative to pick her up. When Reyes returned to her vehicle sometime later, she realized that her daughter was not there.
Police were notified several hours after Reyes noticed her daughter missing. The minor was found in good health. Reyes admitted to leaving the minor in the vehicle unattended and at 8:45 a.m. Monday was arrested as a result.
Bail for Reyes was set at $10,000. Unable to post bail, she was remanded to the Bureau of Corrections pending her advice of rights hearing.