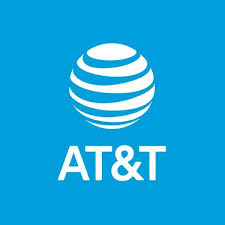 AT&T is constantly monitoring the evolving situation of COVID-19. In order to protect both employees and customers, it has made the following changes:
AT&T has started closing some of its company-owned retail stores nationwide. Closures will continue while it concentrates resources on select stores to meet the immediate service needs of its business customers.
Stores that do remain open will have adjusted store hours from 11 a.m. to 7 p.m. local time, and AT&T will close all stores nationwide on Sundays.
Even though the AT&T stores are operating a little differently — the company is still operating 24/7. Customers should register for myAT&T for Business, which is a simple and easy way to manage AT&T accounts and services from virtually anywhere. Customers can:
Link and manage wireline, wireless and personal accounts under one user ID.
Manage billing and payment preferences, access exclusive offers, and experience effortless ordering.
See many more great benefits when you signing in.
Download the myAT&T app for iOS or Android to access everything people need to manage a myAT&T account.