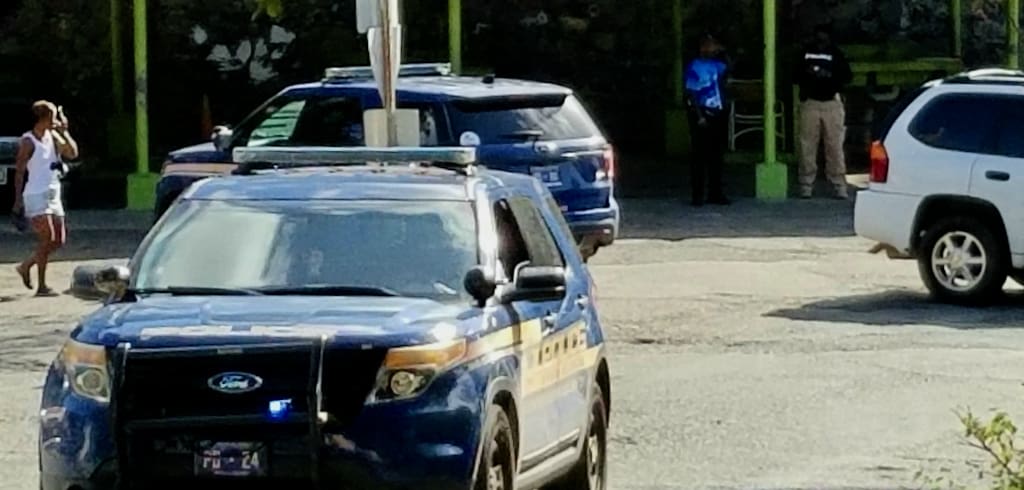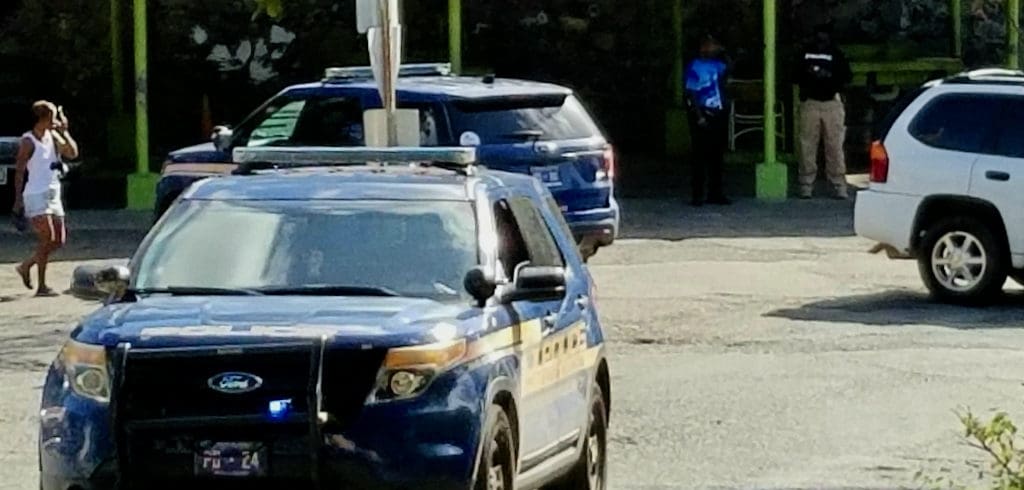 After three days of non-stop gun violence that resulted in two deaths, residents of the neighborhood which lies four blocks from the V.I. Police Department on St. Thomas and about the same distance from Government House was rattled to the bone by shots fired around 8 a.m. Friday.
"I was brushing my teeth," said one resident. "I don't even remember dropping my tooth brush."
Another resident said they could hear the little children upstairs running for cover.
By 8:30 a.m. police were on the scene and had set up roadblocks at all access points into the Hospital Ground neighborhood.
The ongoing "nightmare," as one resident described it continued with the death of 35-year-old Junior Akimo Freeman.
The recent heightened violence which as long plagued the community began Tuesday when a woman was shot on Goat Street. She was taken to Schneider Regional Medical Center.
Two men shot within within 16 hours of each other on Wednesday were not so lucky. Both died.
On Friday afternoon, Police Commissioner Trevor Velinor held a town hall type meeting on WSTA 1340 radio to specifically address the Hospital Ground violence.
He promised a lot more police presence while the investigations were underway, saying people would be stopped and questioned.
He also called upon a frightened population to "say something." He said the police can't solve the crimes without their help.
Meanwhile, people who live there have been reluctant to talk with the Source, and have been completely unwilling to give their names.
Many live their lives holding a collective breath and waiting for the next round of violence and death, hoping it will not be them or their loved ones.