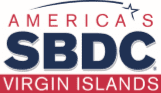 On June 1, businesses in the U.S. Virgin Islands will join states across the nation that are slowly reopening following the COVID-19 pandemic.  While reopening is critical to jump starting the local economy, it brings a sense of uncertainty for many business owners as to how they can maintain a safe environment.
To provide small businesses and non-profit organizations with a roadmap for reopening, the University of the Virgin Islands – Safety In Paradise (SIP) Program and the Virgin Islands Small Business Development Center (VI SBDC) are collaborating to present an Occupational Safety and Health During the COVID-19 Pandemic – OSHA Guidance for a Safe Work Environment webinar.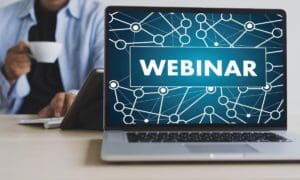 The free webinar will provide businesses with valuable information to stop the spread of the disease in the work environment and provide guidelines on how a business can keep employees and customers safe while reopening for business.
The two-hour formal training will cover topics such as existing OSHA standards applied to COVID-19, the need for businesses to develop dedicated contingency plans, assessing points of exposure, and establishing ways of control.
The webinar will be conducted in both English and Spanish on the following days:
Wednesday, May 27, from 10 a.m. to noon (English)
Thursday, May 28, from 10 a.m. to noon (Spanish)
Interested individuals are urged to register for the session in advance.  To register, visit:
English: https://zoom.us/meeting/register/tJwsdu2upjsqH9wYwwBxe8-O-Kb0Y7xywfSd
Spanish: https://zoom.us/meeting/register/tJ0vcu2hqTMqGdGFiUy3uLr7uBOsKUZTxp7T
For more information, visit the Safety In Paradise website at http://safety.uvi.edu or email: [email protected].