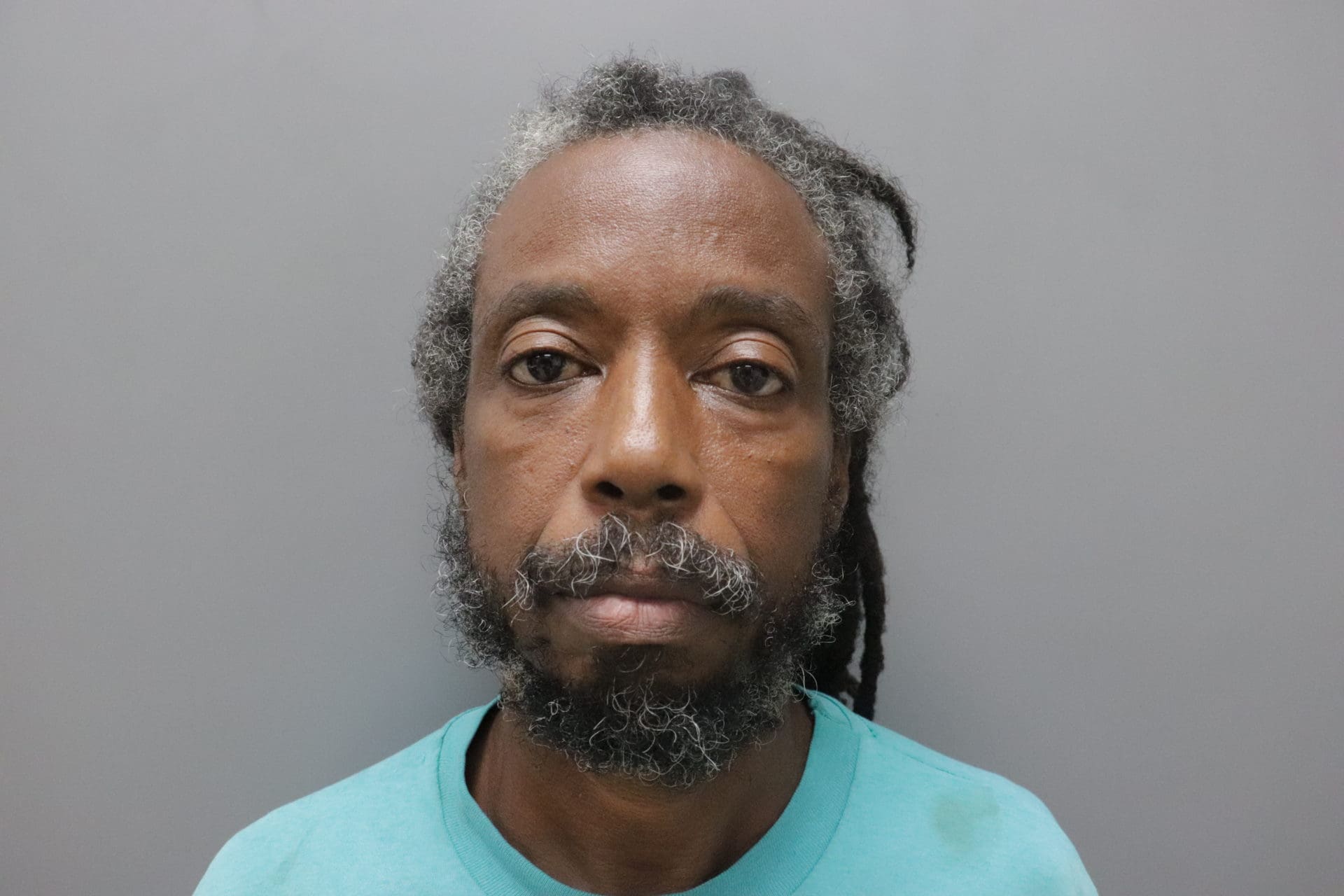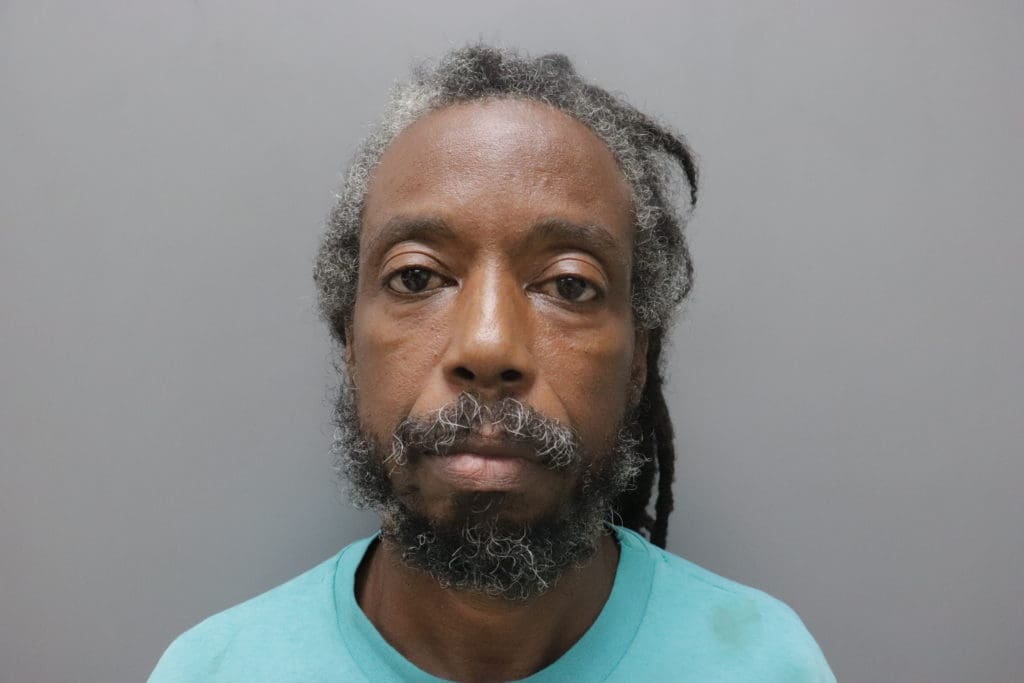 A St. Thomas farmer who called the police and handed over his licensed firearm after allegedly admitting he shot a man made an initial appearance in court on Wednesday. Defendant Alphonso Wade III was initially charged with voluntary manslaughter in connection with the death of Oliver Christian Jr.
By the end of the hearing, where Wade was advised of his rights, Superior Court Judge Henry Carr III found probable cause to add second-degree murder and use of a firearm in a crime of violence.
Court documents say Wade – also known as Wadeh K. Waba – was born Sep. 19, 1963, making him 56. He was ordered to appear at a July 9 arraignment hearing where he is expected to enter a plea.
According to court documents, the fatal shooting of Christian was part of a dispute over land access. A witness close to the scene of the incident on June 23 said they heard a loud voice – identified as Wade – and then gunfire.
Police Detective Nigel James said the 911 call center received a call from West Caret Bay around 4:12 p.m. that afternoon. The caller identified himself as Wade.
"Wade stated that a male was shot, and he was the one that shot the male," James said in a court filing.
Officers responding to the scene found Christian lying face down next to a gate, unresponsive. Emergency medical technicians arriving on the scene determined Christian was dead.
The defendant was taken to the Virgin Islands Police Department Major Crimes Bureau at the Zone A police station in Charlotte Amalie. Once there, Wade declined to give a statement to investigators.
He was remanded to the Criminal Justice Complex at the Alexander Farrelly Justice Center, pending further court action.
The apparent cause of death was a single gunshot wound to the upper body. The detective said Christian was unarmed. At the scene, investigators said they were able to contact a witness who told them he had spoken to Wade moments before the incident and was leaving the area when he heard Wade shouting, "Back up. Back up."
Then, the witness told police he heard a shot. Returning to the area, the witness said he found the defendant limping and Christian lying motionless. That same witness, not identified by name in court documents, said Wade and Christian were in conflict over granting access through a gate where the victim was found, and that the two men had a dispute over land property access.