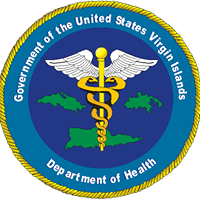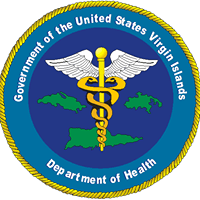 The Department of Health (DOH) on St. Croix will be closed on Friday, July 10, but will reopen on Monday, July 13.
In order to keep the staff and the public safe, DOH will resume its telemedicine services on St. Croix, St. Thomas and St. John beginning Monday, July 13. There will be no reduction in services.
Telemedicine services will include medical appointments, scheduling pickup for important health care documents like birth and death certificates, and food handler's cards. Face-to-face appointments will be scheduled as needed.
Clients can continue to email the DOH staff because all online services are still functioning.
Call the St. Thomas campus for assistance at 774-0117.