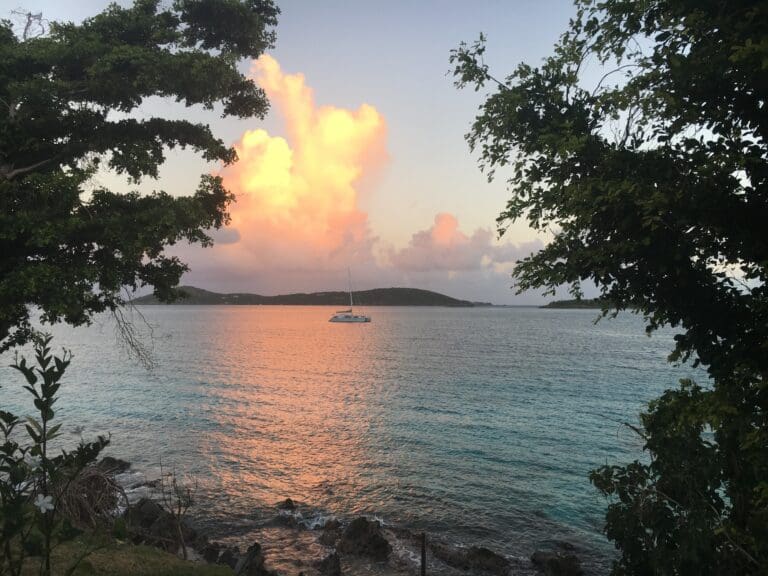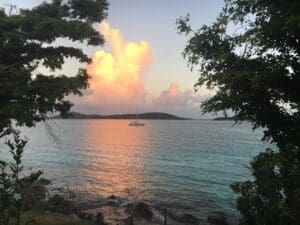 Following guidance from the White House, Centers for Disease Control and Prevention (CDC), and state and local public health authorities, and in accordance with the Governor's Executive Order lifting previous restrictions beginning Sept. 19, 2020, Virgin Islands National Park is resuming services. The National Park Service (NPS) is working service-wide with federal, state and local public health authorities to closely monitor the COVID-19 pandemic and using a phased approach to increase access on a park-by-park basis.
Beginning Sept. 27, Virgin Islands National Park will resume the following services:
Fee collection at Trunk Bay will resume on Sept. 27. Fees will be collected from 8 a.m. to 3 p.m., seven days a week.
Foodservice and watersports rentals at Trunk Bay will continue.
Trash collection will continue; restrooms and showers will be open from 8 a.m. to 3 p.m. at Trunk Bay; restrooms at the Cruz Bay Visitor Center will remain open from 8 a.m. to 3 p.m.
In addition, the following spaces continue to be available:
Outdoor spaces, including park trails, beaches and waters remain accessible to the public in accordance with the latest federal, state and local health guidance. Moorings remain open; fees may be placed in the 'iron ranger' canisters at park bays or next to the flagpole at the Cruz Bay Visitor Center.
The waters of the Virgin Islands Coral Reef National Monument remain open. Law enforcement staff are on duty and may be reached at 1-866-995-8467.
With public health in mind, the following facilities and services remain closed:
The Cruz Bay Visitor Center
Guided hikes and other on-site public or educational programs.
Although the Visitor Center is closed, rangers are available via phone to answer questions about how to enjoy the park. Call 626-2806, from 8 a.m. to 4:30 p.m., Mondays through Fridays.
The health and safety of visitors, employees, volunteers and partners continue to be paramount. At Virgin Islands National Park, the operational approach continues to be centered on examining each facility function and service to ensure those operations comply with current public health guidance and will be regularly monitored. The National Park Service continues to work closely with the NPS Office of Public Health using CDC guidance to ensure public areas and workspaces are safe and clean for visitors, employees, partners and volunteers.
A safe and enjoyable park experience begins at home. The NPS encourages visitors to plan their visit by checking the park's website and social media for current conditions and travel tips. The CDC has offered guidance to help people recreating in parks and open spaces to prevent the spread of infectious diseases.
NPS asks the public to be its partner in recreating responsibly, by following CDC and state and local guidance, social distancing, and wearing a face-covering when social distance cannot be maintained.
Details and updates on park operations will continue to be posted on the website (www.nps.gov/viis) and social media channels. Updates about NPS operations will be posted on www.nps.gov/coronavirus.