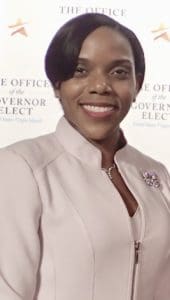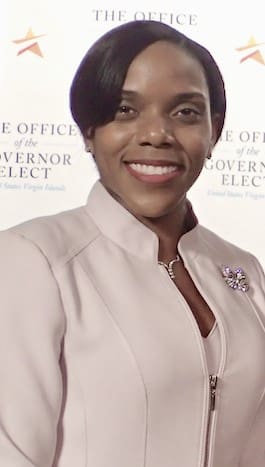 Dayna Clendinen, Division of Personnel director, and Winnie Testamark, director of the Bureau of Corrections, advises the public of testing for the rank of Correction Officer, territorywide in accordance with V.I. Code Title 3, Chapter 25, Section 523. All interested candidates must sign up and submit a completed application package online at www.dopusvi.org by 11:59 p.m., Monday, Jan. 25.
The testing dates are scheduled for Feb. 15-19. The online preparation manual and practice tests that simulate the full-length version of the exam will be available free of charge, compliments of the Bureau of Corrections.
Candidates seeking to apply must have a high school diploma or possess an equivalency certificate from an accredited institution, possess or be able to obtain a motor vehicle operator's license and must be a United States citizen, who is at least 20 years of age and has not have reached his/her 46th birthday.
Candidates must pass a civil service online examination, physical agility test, psychological exam, oral board interview and comprehensive background check.
The following candidates will be exempted from sitting the written examination but are required to meet all other established criteria for qualification.
Persons holding a degree in any field of study (associates and above) from an accredited institution
All honorably discharged veterans from any branch of the U.S. armed forces (DD214)
Certified correction officers from any U.S. jurisdiction correctional facility in good standing
For further information, contact the Division of Personnel Recruitment and Classification Specialist Loretta David in the STT/STJ District office, at 340-774-8588 or Chemyne Ible-John in the STX District office at 340-718-8588.