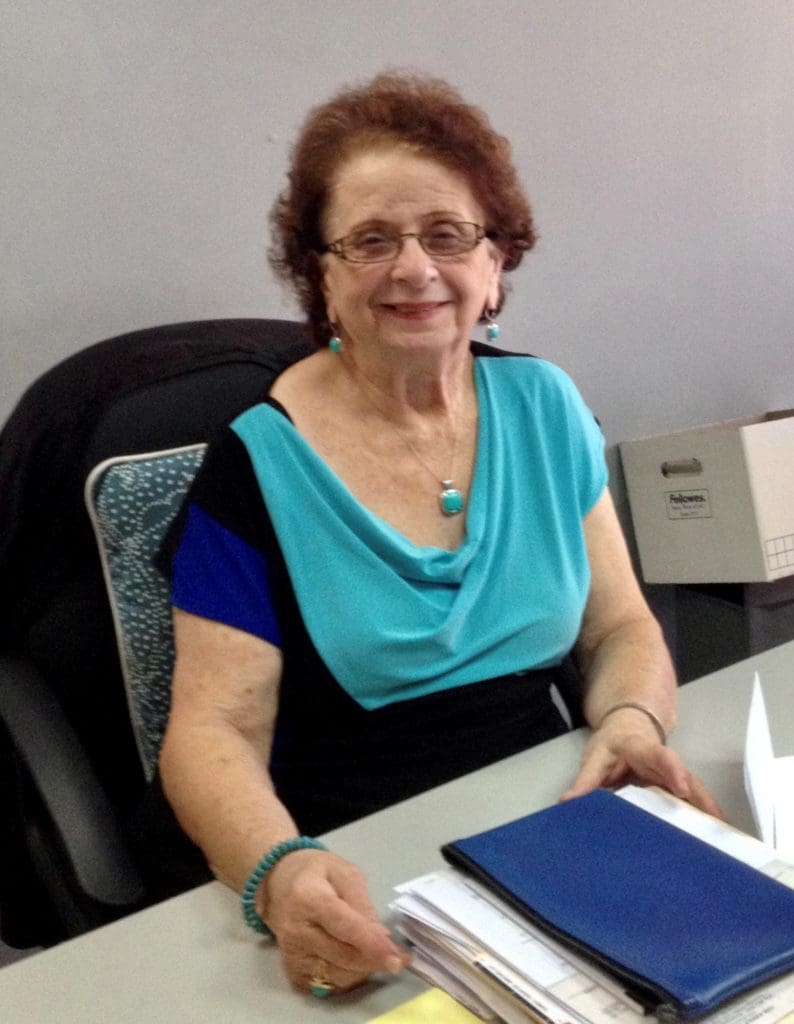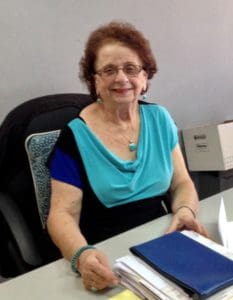 Marilyn Eugenie Morón Kreke, a longtime fixture of island life, beloved mother, grandmother, great-grandmother, friend, local businesswoman and fourth-generation Virgin Islander, died on April 17 in Miami. She was 84.
Marilyn was born on St. Thomas on Sept. 24, 1936, to Clara Sasso Morón and Enrique Morón. Virgin Islands culture meant so much to her, having grown up on local food, participating in the first Carnival Queen competition, being a majorette, belonging to the Hebrew Congregation of St. Thomas and being a founding member of the local Jaycees and Rotary Inner Wheel. Marilyn always called St. Thomas home and never had any interest in leaving.
She was a smart, hard worker from a young age. Marilyn skipped a grade and still graduated as the valedictorian of Sts. Peter and Paul Catholic School at the age of 15. Before long she met the love of her life, Joe Kreke, while he was stationed on the island with the U.S. Coast Guard. They shared many things together in their decades of marriage, from starting a business to a love of Joe's hometown Cincinnati Reds baseball team. Marilyn still checked in with her son and grandsons about how the Reds were doing until the end.
After spending years working in the insurance industry together and learning the trade, the couple founded The Kreke Corporation Insurance Agents in 1968. After 40 years of marriage and Joe's death in 1995, Marilyn successfully ran the business until the end of her life. She earned trust from her long list of clients, tirelessly assisting them after hurricanes and other calamities despite suffering her own losses. She rarely missed a day of work, and even went to her Havensight office during many weekends in her final years to make sure she stayed on top of her clients' needs. Even as she lost her hearing, she kept working because serving her customers was a must.
Marilyn's generosity toward her family, friends, staff and clients knew no bounds. She had many joys in life, chief among them was spending time with her children, grandchildren and great-grandchildren. She delighted in traveling to meet her new great-grands, whom she loved to sing to, dance with and hold in her arms. She loved cracking jokes. She never missed a graduation, whether it be kindergarten or graduate school.
Unlike most of her peers, Marilyn adapted to technological advancements as she got older because it helped her stay connected to her family and friends. She texted, FaceTimed, went on Facebook and constantly amazed her family with her new emoji skills. When her children or grandchildren would send videos of her great-grands, she would watch them over and over and over again with a huge smile on her face.
She was quite the cook. Her many staples included meat pie, salt fish cakes, Spanish rice and guava grout. But Marilyn described perhaps her family's favorite dish in a 2015 Virgin Islands Source profile about her: "When I get bored, I make a rum cake."
Marilyn almost never got angry, but she could not help but be disturbed when her treasured soap operas were preempted by sports or politics on TV. Beyond that occasional annoyance, she got so much out of life and was an inspiration to us all. Her family and friends miss her terribly.
Marilyn is survived by her children: Deborah Kreke Davis and Donald M. Kreke; son-in-law, Mac Davis; daughter-in-law, Anne Kreke; grandchildren: Joseph Davis, Elizabeth Davis Voigt, Elliott Davis Jr., Amanda Kreke Cabrera and Jordan Kreke; granddaughter-in-law, Erin Davis; grandsons-in-law: Stanley Voigt and Chris Cabrera; great-grandchildren: Gresham Davis, Clara Voigt, Marilyn Davis, Olivia Cabrera, Stella Voigt and Ellie Cabrera; and many cousins, friends and beloved Kreke Corporation staff.
She is preceded in death by her parents: Clara Sasso Morón and Enrique Morón; husband, Joseph M. Kreke; and son, Robert M. Kreke.
Due to COVID-19 restrictions, her funeral service at the St. Thomas Synagogue will be private. A reception will be held from 3-5 p.m., May 7, at Magens Bay, Shed 4.
In lieu of flowers, donations can be made in her name to the Community Foundation of the Virgin Islands or the St. Thomas Humane Society.