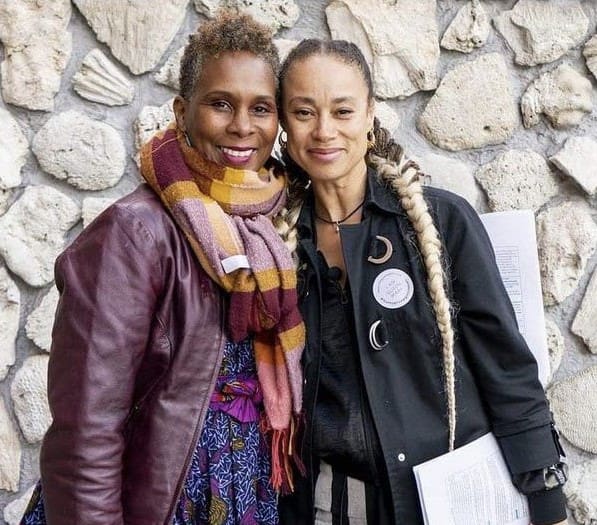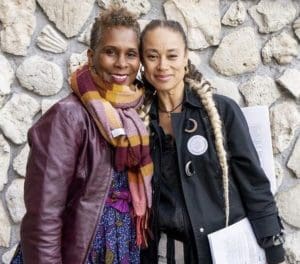 La Vaughn Belle and Jeannette Ehlersare have decided to postpone their Kickstarter Fundraising campaign until Aug. 27 to align with their participation in the "After The Silence" exhibition at SMK (The National Museum of Art) in Copenhagen. Belle and Ehlersare have planned amazing programing during that time and are thrilled with the partnership with the Danish National Museum.
The exhibition centers on monumental artistic statements by women artists over the last 100 years. I Am Queen Mary will be included in the exhibit.
For more information, follow the new social media handles on Facebook/Instagram/Twitter @iamqueenmaryofficial.