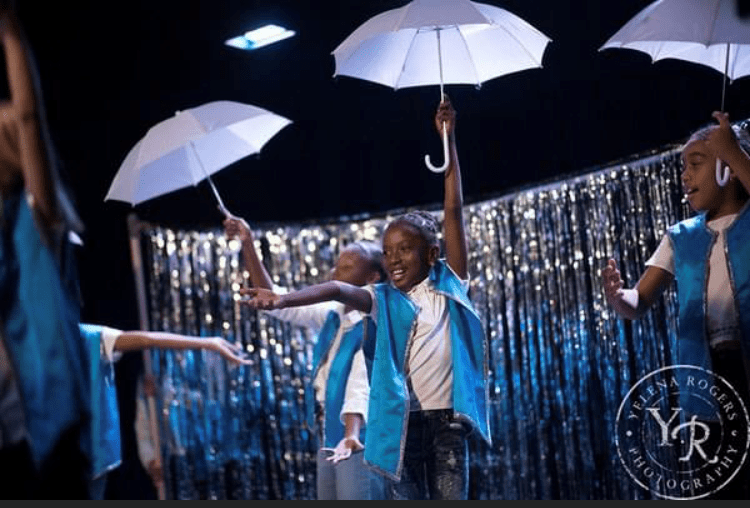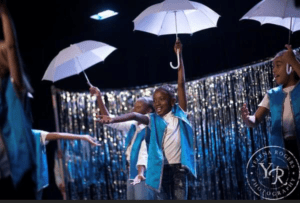 The St. John School of the Arts has postponed "Broadway Comes to St. John" until Saturday, March 19, out of concerns about the rise in COVID infections.
"Broadway Comes to St. John" is an annual, intensive three-week program in theater arts for all St. John children who attend the fourth grade.  This is the second year that COVID has disrupted the program.  Because the 2021 program was completely canceled, this year's production will include fifth graders who did not get the opportunity to perform last year.
Students were looking forward to starting rehearsals this week for performances scheduled for the last week of January, according to Beth Knight, acting director of the St. John School of the Arts.
Luckily, Broadway professionals Donna Drake, Rhonda Miller and Claire Ross, who volunteer their time, were able to clear their schedules to travel to St. John in March, according to Knight.
"Broadway" serves as a major fundraiser for the school. Details about the production in March will be forthcoming.
Anyone who has already purchased tickets is asked to contact the St. John School of the Arts at 779-4322.