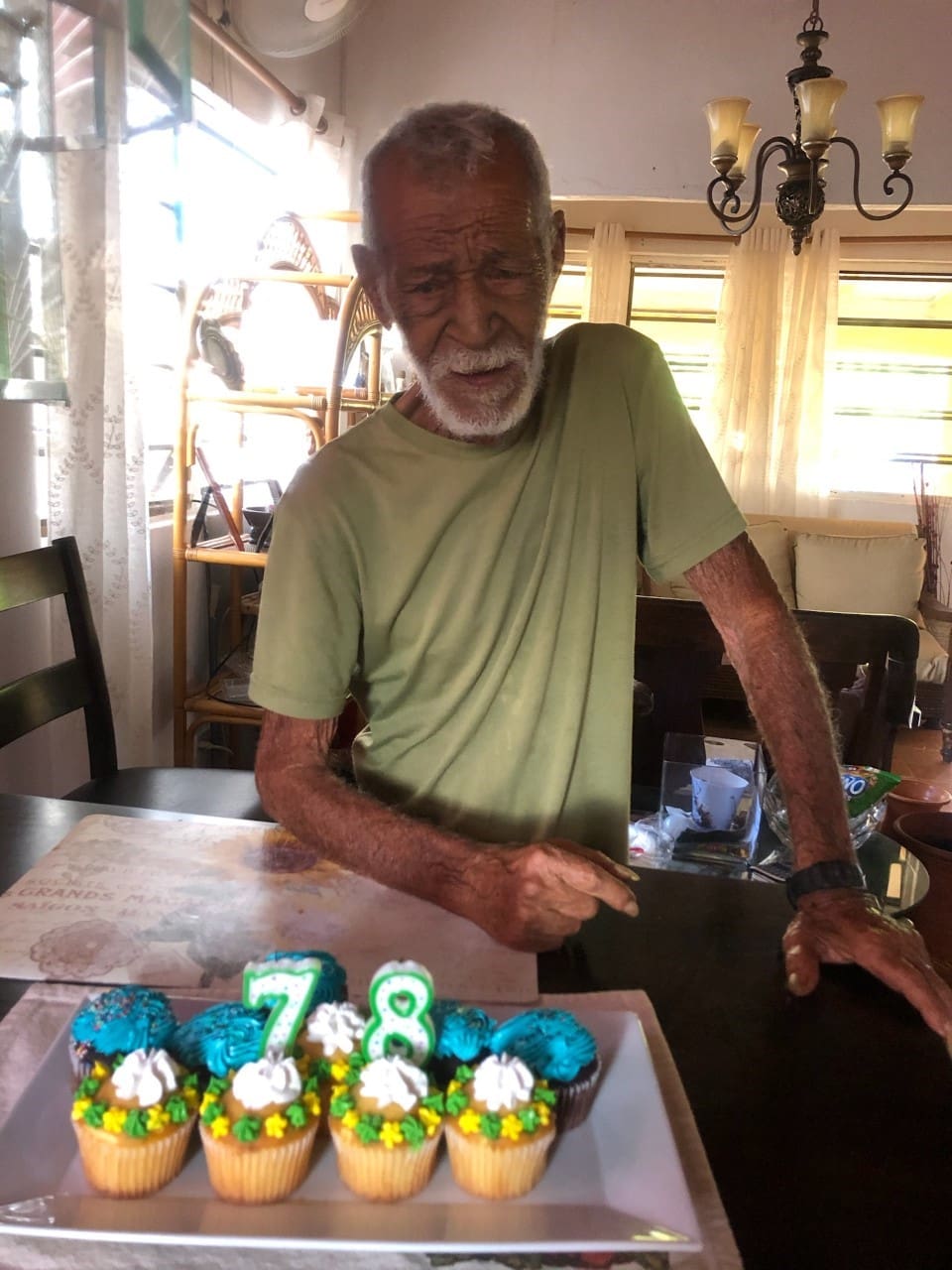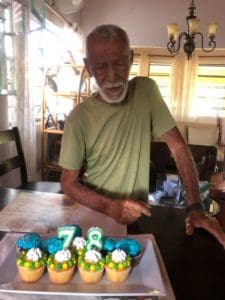 Angel M. Bermudez, also known as "Guilo," of Estate Campo Rico died on Jan. 14. He was 78 years old.
He was preceded in death by his mother, Julia Ruiz; and father, Vicente Bermudez.
He is survived by his spouse, Mida Lopez Bermudez; daughters: Luz H. Bermudez and Norma I. Bermudez; sons: Angel M. Bermudez, Francisco Bermudez and Luis A. Bermudez; and grandchildren: Dalimary Rivera, Yaira Bermudez, Ibelize Rivera, Ana Bermudez, Daisy Bermudez, Luz Bermudez, Mayra Soto, Kandisse O'Reilly, Juan C. Soto, Luis A. Soto, Juan A. Soto, Erick D. Soto, Noel Bermudez, Aramis Bermudez and Argenis Bermudez.
He is also survived by sisters: Carmen Bermudez and Norma Bermudez; daughters-in-law: Daisy R. Bermudez, May'ra Rivera Bermudez and Kiomary Rosado; son-in-law, Wilfredo Osario Sr.; brother-in-law, Jose Branigan; special friends: Kenneth Garcia, Juan Nales, Francisco Rivera Navaro and Francisco Rivera Jr.; as well as other relatives and friends too numerous to mention.
The viewing will take place at 10 a.m. followed by a funeral service at 11 a.m., Wednesday, Jan. 26, at James Memorial Funeral Home Chapel. Interment will be at Frederiksted Cemetery.