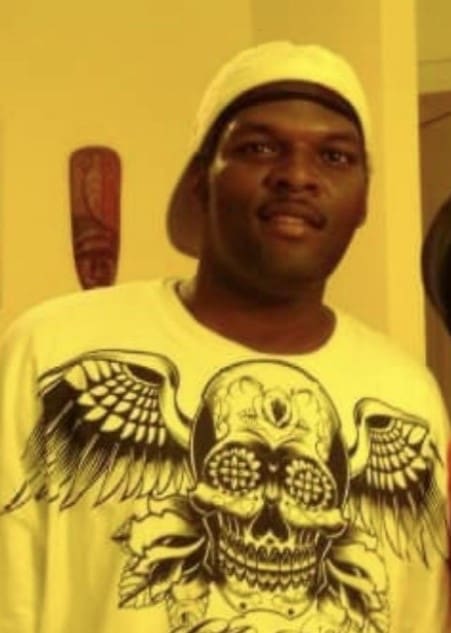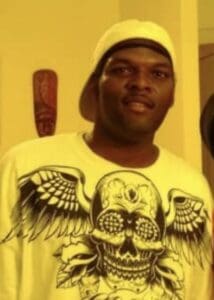 Nathaniel Lee III, also known as "Papi," of Estate Humbug died on March 12. He was 40 years old.
He was preceded in death by his uncle, Bryant Lee
He is survived by his mother, Terri Smith; father, Nathaniel Lee II; stepmother, Cecelia Lee; sisters: Natalia Lee, Akisha Lee, Ackita Slater and Aimee Slater; brothers: Glenmore Griffin Jr., Thaniel Lee, Neils Slater and Shawn Benjamin; nieces: Lylah Griffin, Ta'Nea Lee, A'Keiva and Aniah Fontaine, Q'Jirah, Q'Jahrah and Arya Benjamin; and nephews: Naim White, Mahsai Lee, Thaniel Lee Jr. and Shawn Benjamin Jr.
He is also survived by aunts: Christine Smith, Mercedes and Maria Roberts, Victoria Harley, Nordelita Charles, Donna Lee, Nyra Stout and Gwendolyn Hodge (great aunt); uncles: Ronald Stout Sr., Nordel Charles, Gilbert, Glenn, Robert and Richard Lee, Dalton and Vernon Hermon, Nevon DeCastro and Norris Larsen; and special friends: Darrell Bartley, Agnetta "Netty" Irvin, Jermaine and Kimberly Wallace, Patsey and Gene "Spanish" Anderson, the McIntosh family, Sealey, Ms. Camacho and Ke'Jah Andreas.
Other survivors include cousins and other relatives: Stefan and Dahlia Alexander, Elizabeth, Eneath, Rita and Ronald DeCastro, Annice Canton, Shakila, Shakita, Shakima, Shakifa, Shakyra, Shakia, Shakim and Shakyla Alexander, Elvin Mactivious Jr., Jaleem, Jalani, Latoya and Nordel Charles Jr., Shanika, Shanique, Renaldo and Ronald Stout Jr.; and many more family members too numerous to mention.
The viewing will be held at 10 a.m. followed by a funeral service at 11 a.m., Friday, April 8, at Lord God of Sabaoth Lutheran Church. Interment will follow at Kingshill.