The Virgin Islands Department of Education (VIDE) was one of 18 school districts nationwide presented with the prestigious "Demonstration System to Watch" award at the first School Superintendents Association Learning 2025 National Summit held in Washington, D.C. this summer.
The department earned the designation for its progress toward learning-centered, equity-focused, future-driven education it began in 2020 that falls under Learning 2025's Culture category, a part of which focuses on providing educational services and experiences that positively impact students at school, home and in their communities.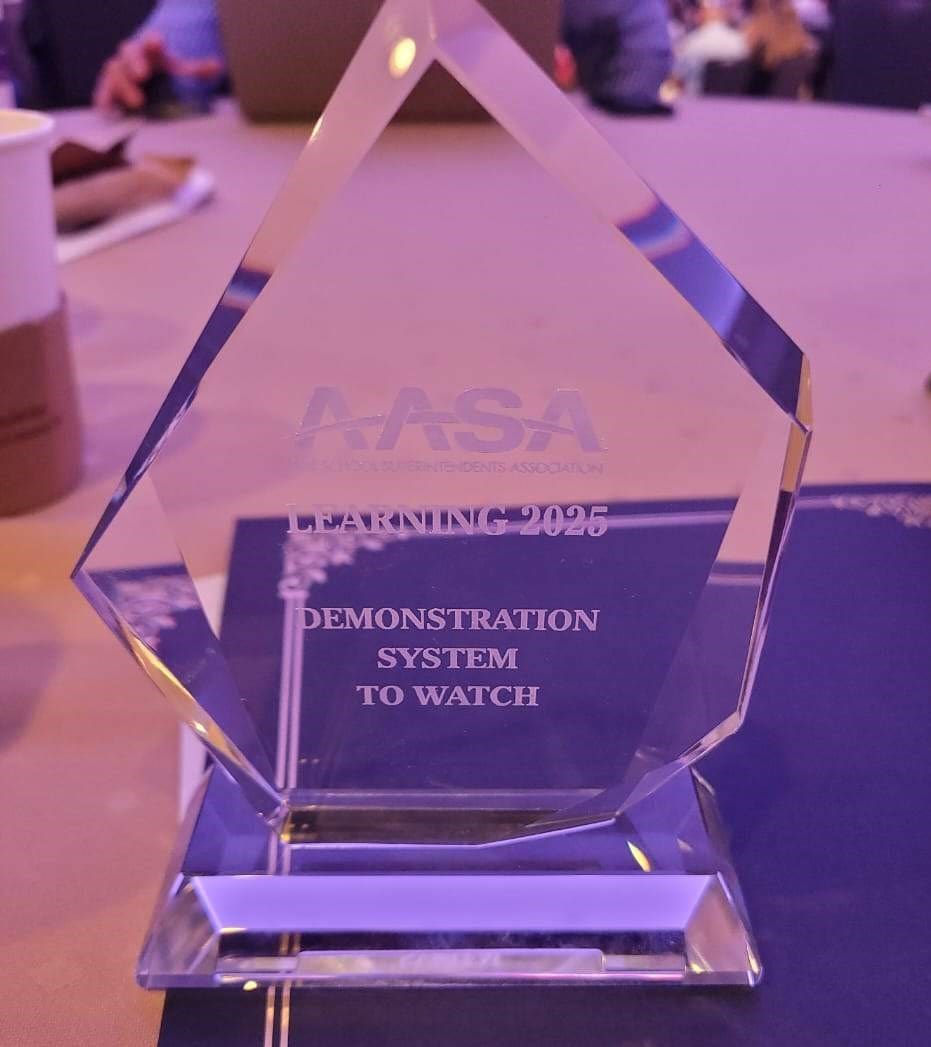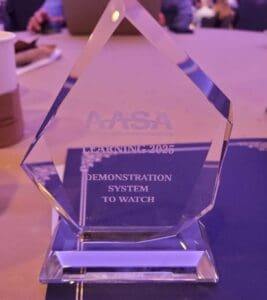 Qualifying markers for VIDE's award included the crafting of a strategic plan that connects the home, school and community; the development of the Portrait of a Virgin Islands Graduate roadmap; involvement in the national Green School Yards program; and participation in the Design-Thinking STEM Camp.
The "District to Watch" award is one level away from Learning 2025's top "Lighthouse District" designation, which was granted to 13 school systems that represent "forward-leaning, urban, suburban and rural school districts engaged in networking with each other to help drive education policy and ultimately improve student-academic performance," an AASA release said.
VIDE school, district and state leaders attended the week-long summit at the end of June that brought together superintendents and their teams who are "championing successful, innovative practices in schools," according to the School Superintendents Association release.
Learning 2025: National Commission on Student-Centered, Equity-Focused Education's primary objective is to "safely and equitably prepare all students for the workplace and society for the future."
For more information, visit https://connect.aasa.org.