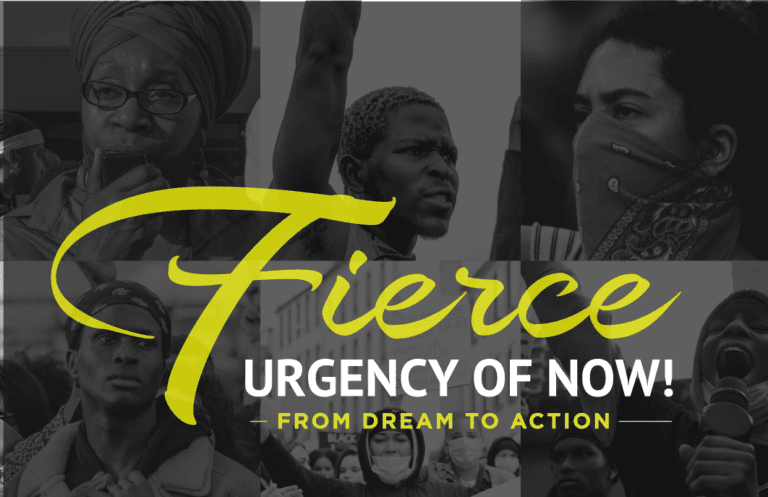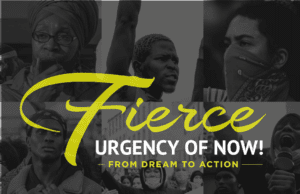 Black Philanthropy Month invites community stakeholders to register for its 2022 Annual Summit: "Fierce Urgency of Now: From Dream to Action," — a global, virtual (with hybrid options) convening with six distinct events over six dates in August. Each session in the summit is led by prominent funders and thought leaders from distinct regions of the Black Diaspora. Keynotes and respondent panels spotlight issues and strategies that are working to promote funding equity for Afro-descendant people worldwide.
Each day of the summit is designed to cultivate community and identify actionable principles for equitable, impactful funding of Black communities ravaged by racism, COVID and recession. The Global Kick-Off for the conference began Aug. 3, with sessions scheduled on the 4th, 9th, 10th, 17th and 31st. Online registration is available at BPM 2022 US Global Summit Kick Off – Aug 03 | Hopin.
On Aug. 17, from 1 – 2:30 pm. (AST), St. Croix Foundation and the Fundación Comunitaria de Puerto Rico will lead the Caribbean Session of the Black Philanthropy Month Conference in a progressive (virtual) panel discussion entitled: "Funding for Equity: Decolonization and Reparative Justice Investments in the Caribbean."
Moderated by Marissel Hernández Romero, Ph.D., director of Racial Building Equity Institute of the Americas at Fundación Comunitaria de Puerto Rico, panelists will include Susan Taylor Batten, president of the Association of Black Foundation Executives; Olga Chapman Rivera, founder and chief go-getter at BRAAVE; and Deanna James, president of St. Croix Foundation.
Featured Keynote Speaker Dana Francois of the W.K. Kellogg Foundation will offer insight on some of the more current regional conversations around decolonization and reparations, as well as the role of philanthropy around reparative justice funding throughout the diaspora (USA, the Caribbean and Africa).
Black Philanthropy Month, now in its 11th year, is today a program of The Women Invested to Save Earth Fund, which culminates in a multinational summit every August in a global celebration and concerted campaign to elevate African-descent giving and funding equity.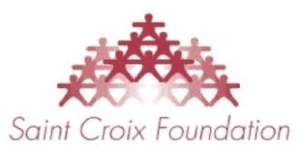 Incubated in 2001 by Dr. Jackie Bouvier Copeland, its founder, with the support of Reunity, formerly the Pan-African Women's Philanthropy Network, BPM launched in 2011 with its first official global summit to commemorate the United Nations Year and Decade of People of African Descent. Today, Black Philanthropy Month has 9 million people engaged across 60 countries, making it the "world's only global diasporan community coalition and movement to celebrate and empower Black funding in all its forms…"
St. Croix Foundation and Fundacion Communitaria De Puerto Rico invites nonprofits, policymakers and global funders to register today at BPM 2022 The Caribbean – Aug 17 | Hopin. Appreciation is extended to all panelists and the organizers and sponsors of Black Philanthropy Month. For more information on all sessions, visit BPM 2022 US Global Summit Kick Off – Aug 3 | Hopin and for details on the Caribbean Session, phone St. Croix Foundation at 340.773.9898 directly.