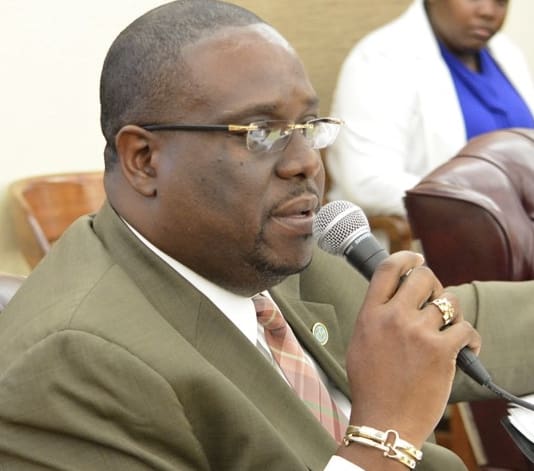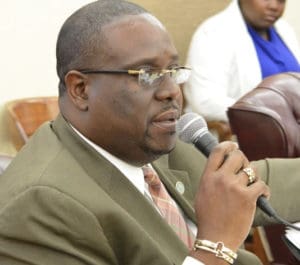 As a community leader, I have significant concerns about the priorities of both the Department [of Education] and Board of Education. Our schools remain in relative shambles, and we have not broken ground on any of the desperately needed new campuses, yet we are implementing new fees on parents and adopting unnecessary school dress code policies.
While I understand concerns about fairness and constitutionality, it is almost as if our education officials are opening the door to a problem we don't currently have in our schools! Let's focus on getting our campuses rebuilt and renovated and on providing educators and students with the tools they need to teach and learn. Let's stop wasting time and energy on distractions.
In the last few days, I have heard from numerous parents and teachers with concerns about facilities, fees and now this dress code. The chairman of the Board of Education indicated that parents may petition or write the Board with their concerns about school policy, and I urge those who believe that the Board's priorities are misplaced do so.
Parents must make their voices heard and insist that there is a greater focus on the quality of students' education and on ensuring safe, modern campuses.
Senator Kenneth L. Gittens is a member of the 34th Legislature of the U.S. Virgin Islands.