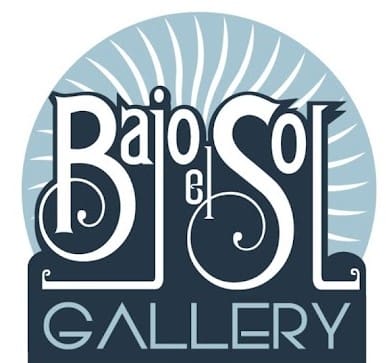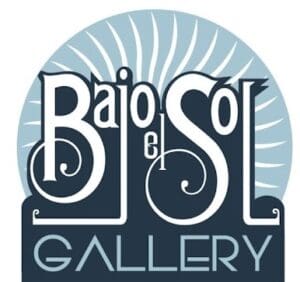 Bajo El Sol Gallery in Mongoose Junction, St. John, invites the public to the opening of SHE, featuring new works by three women artists: Janet Cook-Rutnik, Robin Clair and Kelly Landis. It will begin at 4 p.m., Friday, Nov. 25.
The opening of the exhibition will coincide with Mongoose Junction's yearly holiday kick-off event "Evening In the Courtyard." Musical guests will include steel pan from the Love City Pan Dragons, jazz duo From Broheem with Love, Lauren & Bo and special guests Moko Jumbie, Yisrael Petersen and friends.
There will be complimentary wine, coquito and holiday treats.
"For our first exhibition of the season, we'll be celebrating the creativity of women artists with new paintings, ceramics, collages and assemblages from Janet-Cook Rutnik, Robin Clair and Kelly Landis," said Bajo El Sol Gallery co-director Priscilla Hintz.
"This is also a cross-generational show featuring both veterans of the Virgin Islands and international art worlds, and more recent additions to Bajo El Sol's roster of exhibiting artists. The work, both representational and abstract, along with the distinct practices of these artists, responds to themes of mythology and science, experimentation and repetition, landscape and the body."
About the Artists:

Janet Cook-Rutnik is an artist working on St. John since 1969. She studied sculpture with Richard Stankiewicz at SUNY in 1968, printmaking at Skidmore College, N.Y., in 1990 and public art, installation, and new media at the School of Visual Arts in 2006. She was a Mid-Atlantic Arts Creative Fellow in 2008 and 2011.
Cook-Rutnik has exhibited her work throughout the Caribbean as well as in the United States and Europe. Her practice has shifted from painting, sculpture and printmaking to contemporary works incorporating video, photography and public art collaborations, often focusing on Virgin Islands' history.
Her current exhibition at Bajo El Sol features work from Caribbean Goddesses, a series of assemblages that reference the stories of Greek and Egyptian mythology, of Demeter and Persephone, who are immortal and transcend chronology, as do all great stories about the transforming power of love, life and death.
This is the eternal stuff of life, of people, shared through stories that are passed on and embellished as each generation, each millennium, reinterprets and adds to the texture of the romance, the tragedy, the triumphs of daily life as embodied in these iconic stories of the mother's loss of the daughter as she transforms from a girl into a woman with her own passion and power.
Hermes, the messenger serves to deliver the dictums of Zeus, the all-powerful ruler and father who can be upstaged and challenged by the fertile power of Demeter who holds the key to growth and regeneration on Earth and must be satisfied.
These classic stories are ripe for retelling in today's terms and offer continual metaphorical inspiration as regards the state of our world and the challenges it poses to women and men alike.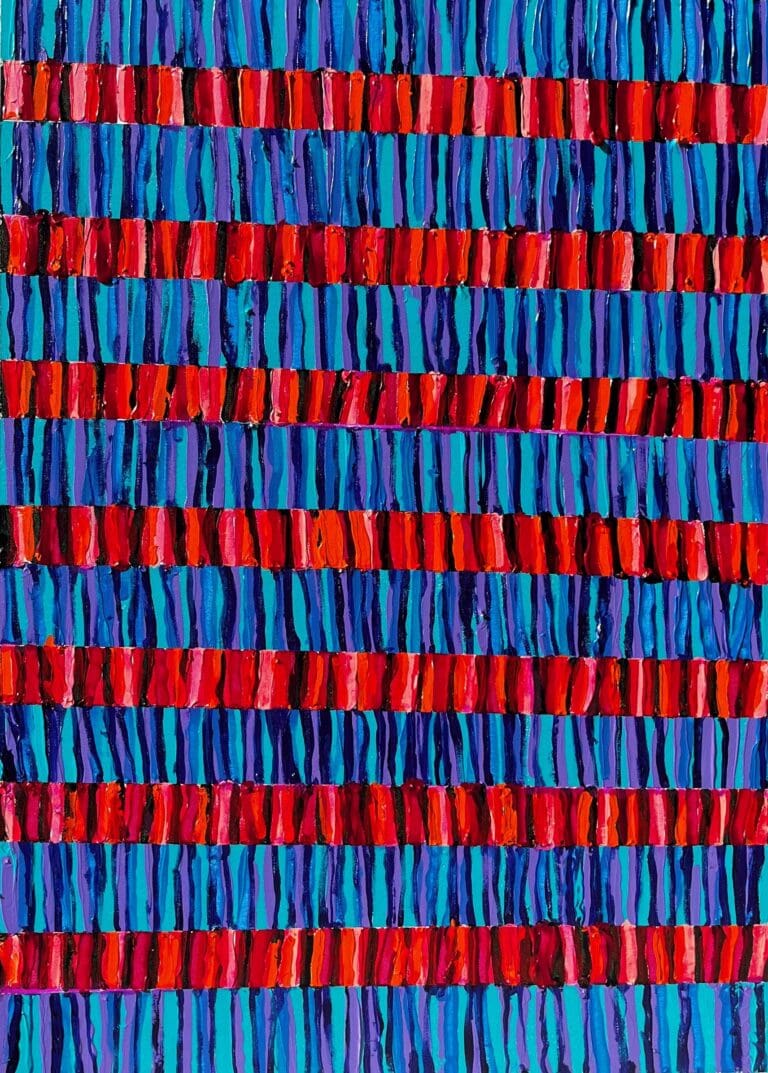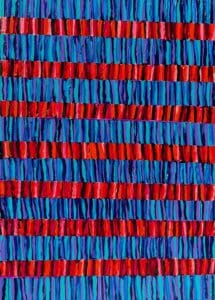 Robin Clair is an abstract painter living and working on the island of St. John. From action painting to color fields, Clair's work reaches for harmony via the emotional and intellectual balance found in nature. Ideas from the fine arts and science present an exchange of ideas and an order arranged by abstraction on her structured canvases.
Her paintings and drawings are in collections around the world. She has exhibited in juried, group and solo shows in the Chrysler Museum at Norfolk, Mariners Museum, Virginia State Museum, and the Museo de Arte Modern Biennial.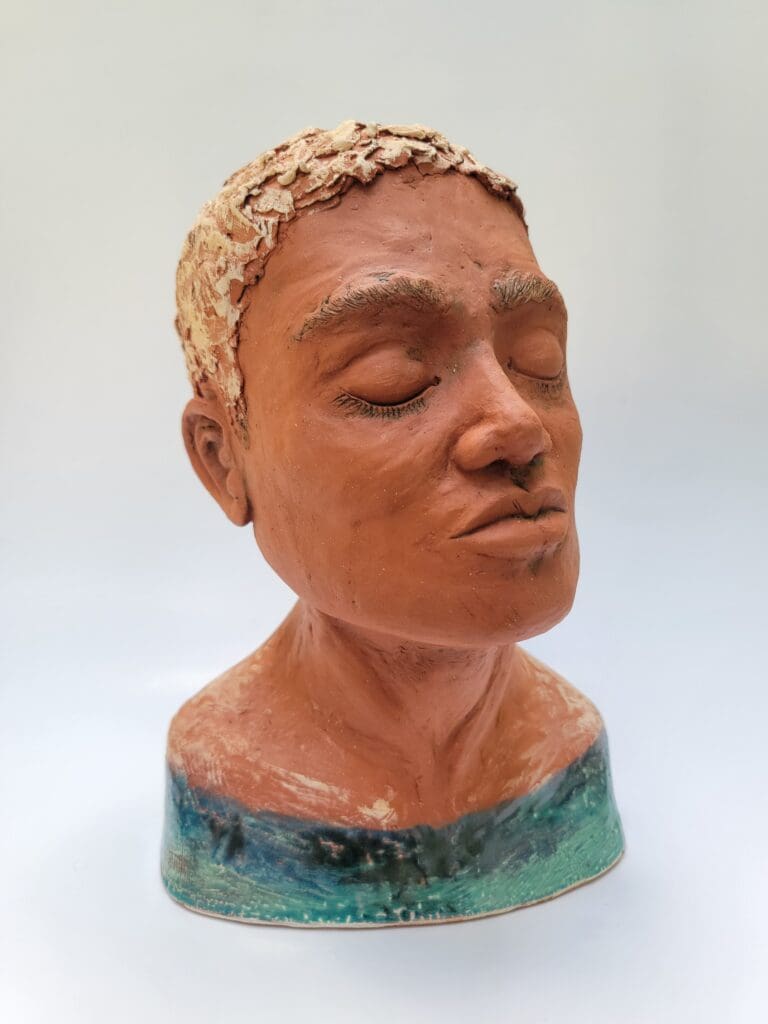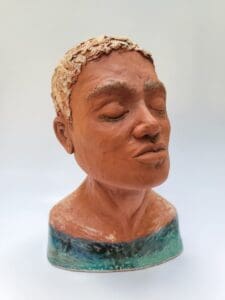 Kelly Landis is a ceramic artist who works as a studio tech at V.I. Pottery in Coral Bay, St. John. Her love affair with ceramics began at an early age while digging clay from the stream bed at her grandmother's house in Pennsylvania. She took pottery classes on and off throughout her youth, and after a short break resumed her practice via college ceramic classes in Summit County, Colorado, where she was reminded of her passion for clay. She has not stopped working in the medium since. This is her first exhibition at Bajo El Sol Gallery.
"Clay sparks my curiosity and love of learning," Landis says. "I am fascinated by the alchemy of turning mud into stone (sand to glass) and giving it a function. It is a meeting place of tactility and design for intimate daily use. I love how the tactile quality of clay meets my sense of design to create pieces for intimate daily use. Ceramics constantly reminds me to not be attached to the pieces I make, but to the process by which I make them."
Established in 1993, Bajo El Sol curator Priscilla Hintz Rivera and writer David Knight Jr. took the helm of the established gallery in 2016. Hintz Rivera and Knight are dedicated to offering the best in Virgin Islands' fine art and cultural expression.  Located at Mongoose Junction, it is a five-minute walk from the Cruz Bay Ferry Dock.