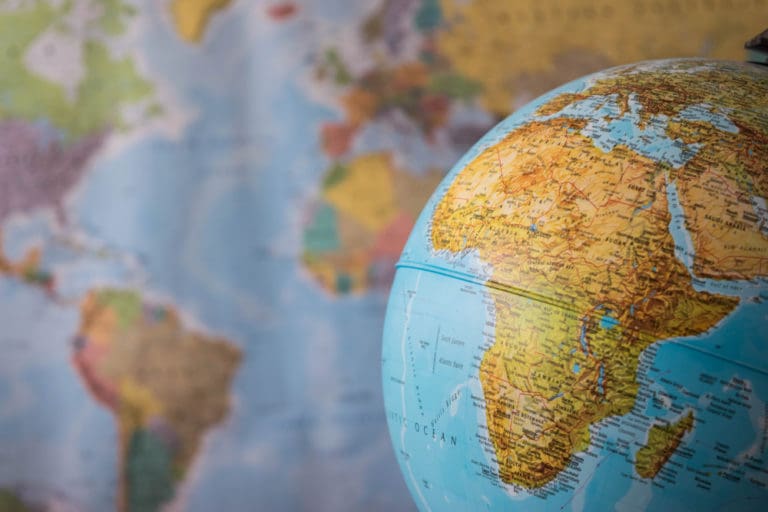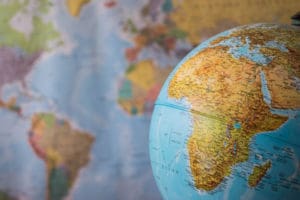 Kyza A. Callwood, Ph.D., chairman of the 21st Virgin Islands Board of Education, reminds the community that Black History Month (also known as African American History Month) recognizes the achievements of African Americans who play a significant and outstanding role in the history of the United States.
Black History Month's history dates back to 1915. The Association for the Study of Negro Life and History (ASNLH), now the Association for the Study of African American Life and History, was established in September of that year by prominent minister Jesse E. Moorland and Harvard-trained historian Carter G. Woodson.
The organization's mission is to investigate and promote the accomplishments of Black Americans and other people of African descent. Each year, a Carter G. Woodson (Ph.D.) ornament is displayed on the White House Christmas tree in recognition of all that he has done to promote the study of African American history.
The celebration of numerous individuals who fought for civil rights, school integration, scientific and medical advancement, aerospace discoveries, economic gains, the entertainment industry, and other opportunities to excel is supported by all board members. The social studies curriculum incorporates these and other stories into its lessons.
All schools in the territory are urged to use this month and the entire year to discuss the courageous and notable accomplishments of individuals from African and Caribbean backgrounds. Our students ought to also begin right now to learn how they can add their name to the global knowledge base and make a contribution to history.
Students can participate in the included trivia contest and conduct research and discuss their findings with their classmates:
The Transatlantic Slave Trade: What was it?
Write a line from a speech that Dr. Martin Luther King Jr. gave.
Who is Bass Reeves and how did the Lone Ranger stories get their start?
How many governors of the United States Virgin Islands held medical doctorates?
Which eight individuals are on the 21st Board of Education?
Who are members of the renowned musical group by the name Rock City?
Who is the longest-serving educator in the Virgin Islands?
Dr. Kyza A. Callwood said, "The month of February followed by Virgin Islands History Month in March are critical times to continue exposing our children to their past history, current educational options, and local and global journeys."