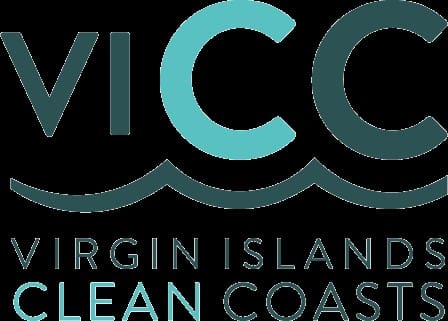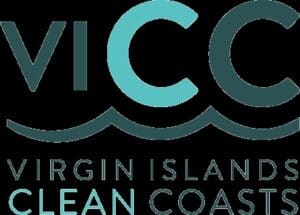 The Virgin Islands Conservation Society, in partnership with the Department of Planning and Natural Resources, is expanding the VI Clean Coasts program to include assistance for coastal businesses and organizations. Clear Coasts will help coastal entities become more eco-friendly by providing seed grants to implement marine pollution reduction practices.
Potential opportunities for local businesses include mobile pump-out stations at marinas, glass crushers at coastal restaurants, and other best practices that will reduce pollution in coastal areas.
Established in 2018, VI Clean Coasts is a certification program designed to help USVI businesses and organizations become more eco-friendly. The original goal of the program was to eliminate single-use plastics in the Virgin Islands. As the VI Clean Coasts program continues to grow, partners are pleased to now expand assistance to coastal organizations and businesses.
"I am thrilled to see the next step of the VI Clean Coasts Program come to reality," said the coordinator of the Coastal Zone Management Education and Outreach, and Virgin Islands Conservation Society program manager Kitty Edwards. "Expanding our efforts to focus on coastal businesses and organizations means that we will reduce marine debris and pollution in sensitive areas, ultimately protecting the beautiful environment of the Virgin Islands. The Clear Waters program helps protect more of the things we love!"
Coastal businesses are encouraged to apply for the Clear Waters through this online form on the VICS website.
This project is a collaborative effort made by the VI Clean Coasts team. To learn more about VI Clean Coasts visit the VICS website at www.viconservationsociety.org or email adriennevics@gmail.com.
About Virgin Islands Clean Coasts (VICC)
The Virgin Islands Clean Coast Certification is a local collaborative effort between the Virgin Islands Conservation Society and the Department of Planning and Natural Resources Coastal Zone Management Division.  The objective is to reduce the amount of single-use plastic in the USVI. Single-use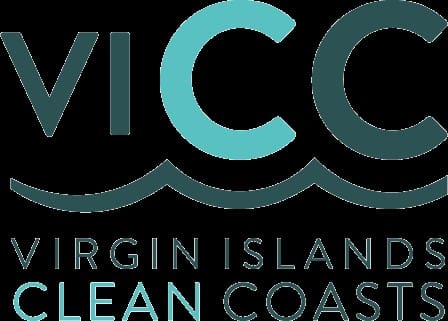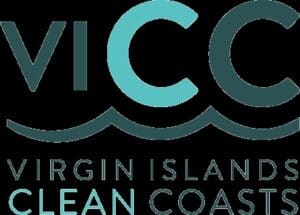 plastics are detrimental to the environment, impacting every part of the ocean food chain as well as posing great risks to the personal health of the VI community.  The VI Clean Coasts program encourages businesses to take a proactive approach to "greening" their practices by offering environmental certification and grants to incentivize the implementation of changes leading to the elimination of single-use plastics.  To learn more about VI Clean Coasts visit the VICS website at www.viconservationsociety.org
Included images: