The Source wants to help reduce the overpopulation of unwanted pets in the U.S. Virgin Islands. Every week we will feature a dog or cat from the hardworking rescue organizations and hope someone will find their fur-ever friend on this site.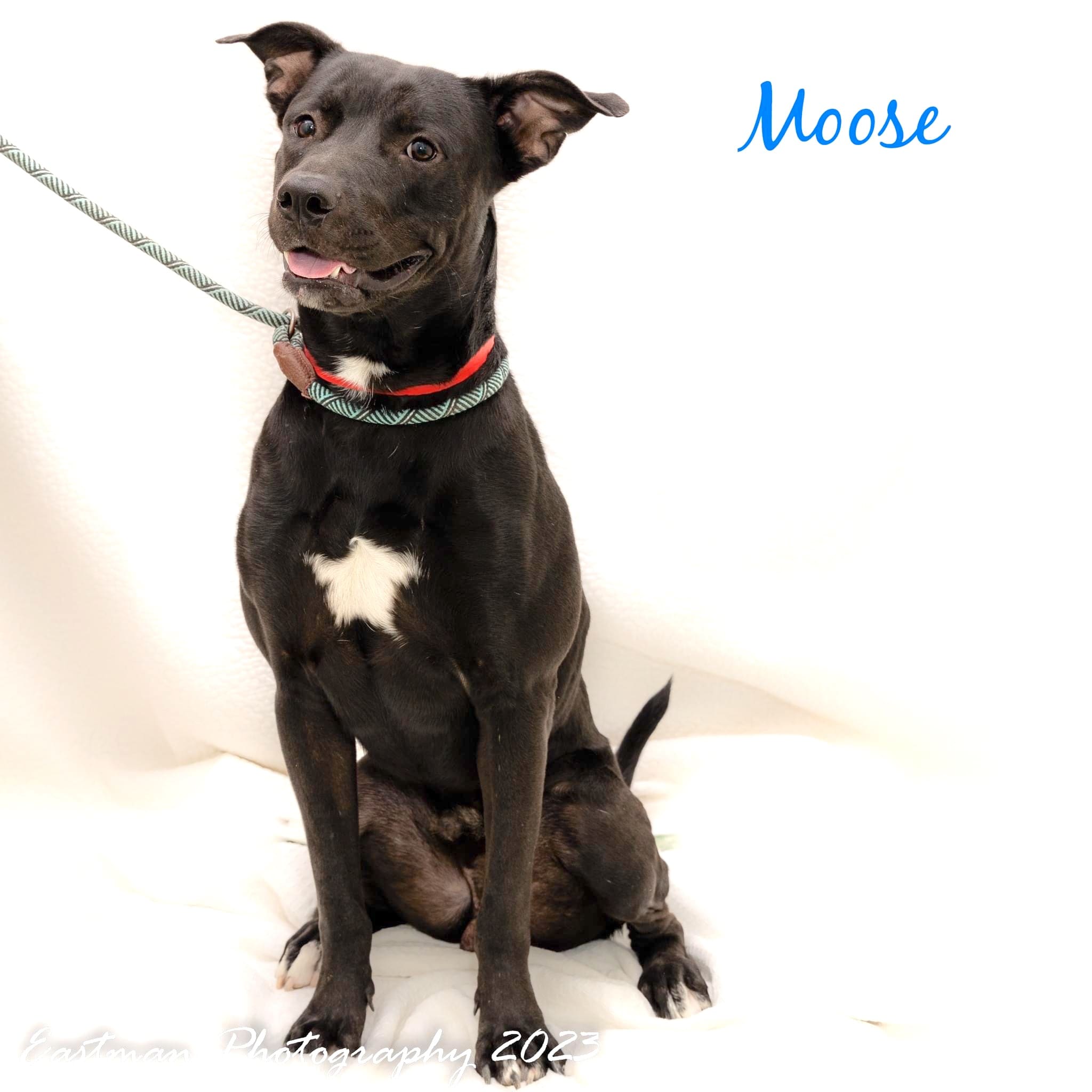 Moose is about 2 1/2 years old. He's very trainable because he pays attention. He likes to have fun – and will fetch a ball, return it and wait for another toss. Moose has been microchipped, so he won't get lost. Contact St. Croix Animal Welfare Center to meet Moose. 340-778-1650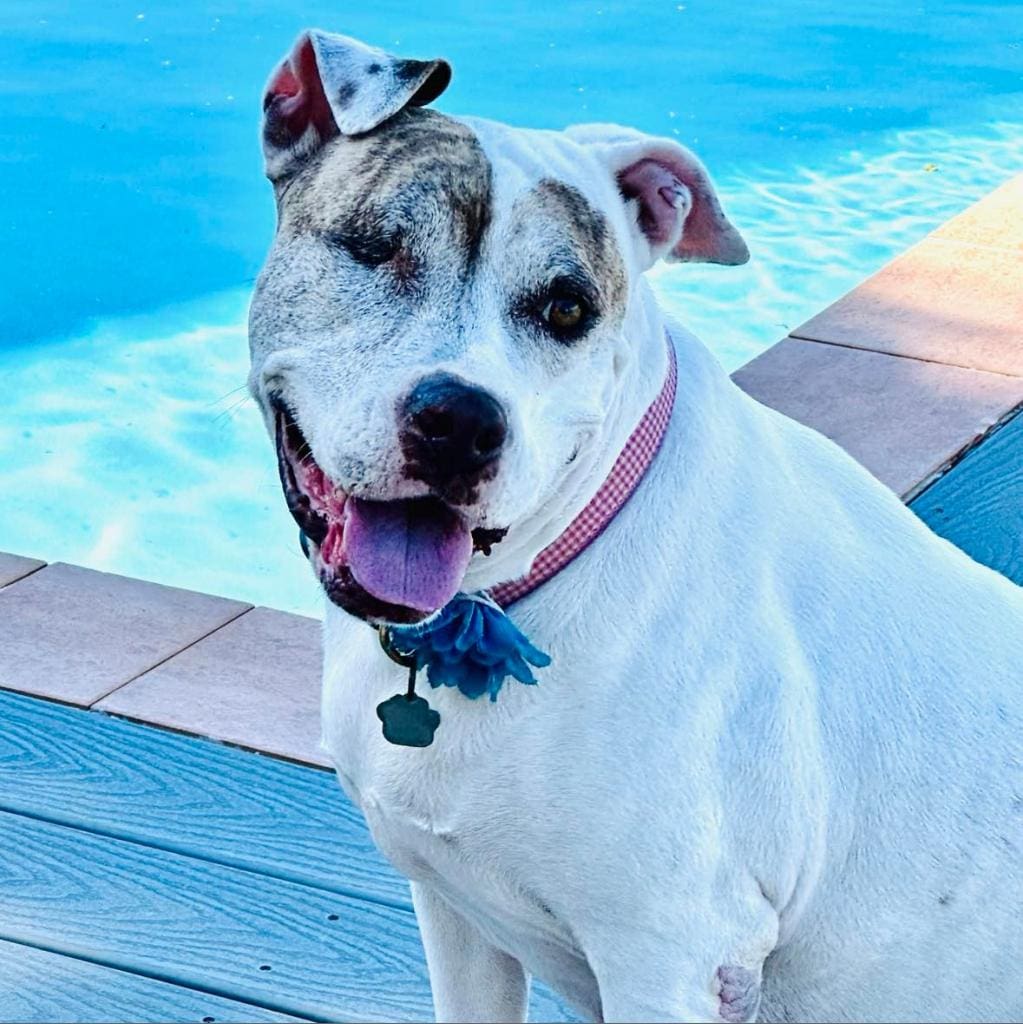 Gia is almost six years old and weighs 57 pounds. She is described as quiet and relaxed, but she loves to play with the new puppy in her foster home. She walks well on a leash and enjoys riding in the car. Her right eye had to be removed, but she has adapted to the loss. Contact adoptions@ruffstartstx.org to meet Gia.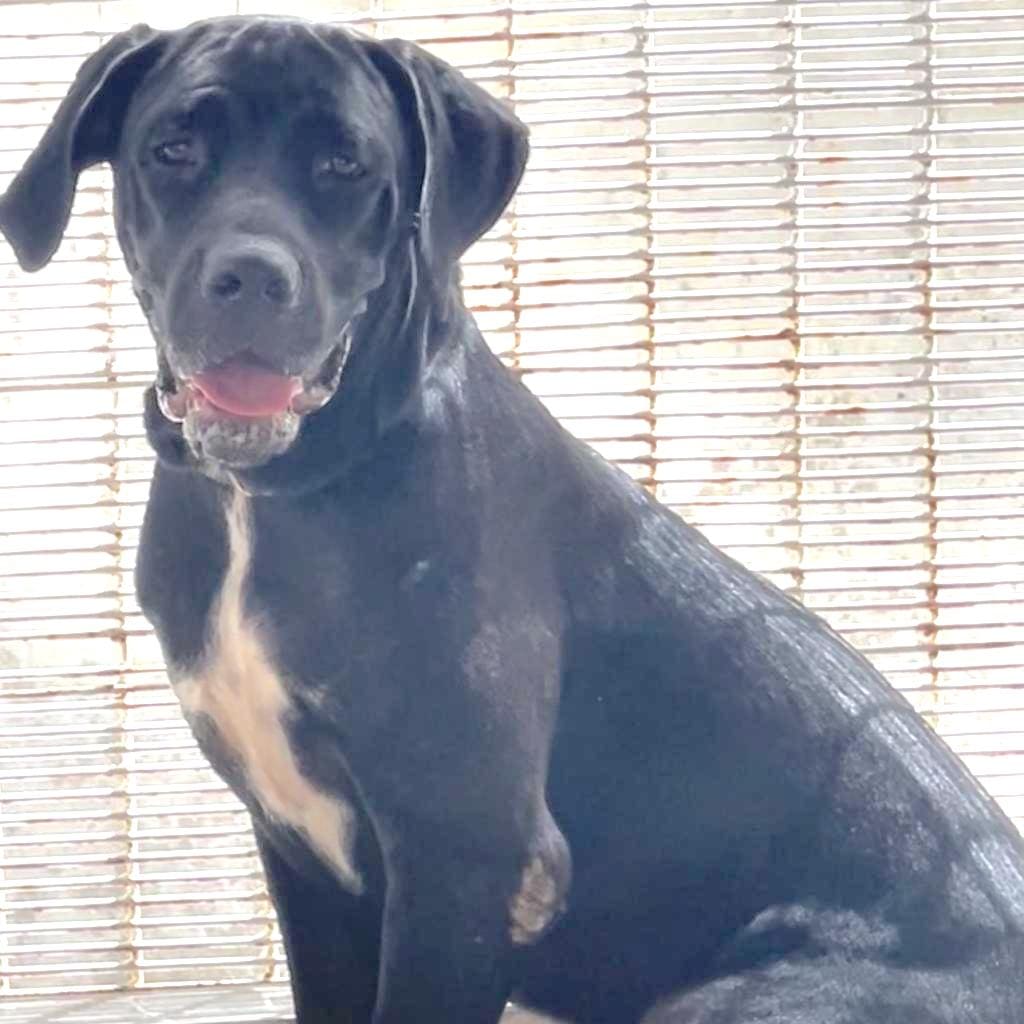 Two-year-old Tiffany is an affectionate and protective Labrador mix who gets along with children and even small dogs. She is loved by everyone at the Humane Society of St. Thomas and can be adopted by contacting 340-775-0599. All adoptions are free the first weekend of every month.
All pets have been vaccinated, neutered and are healthy.