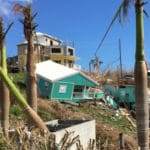 Featuring unique content, on-site interviews and on-the-ground footage shot in the immediate aftermath of the disasters, "Irma & Maria" takes an insider's look at the consequences of the disasters on peoples' lives.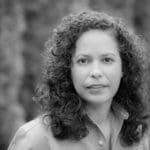 It tells the story of an actress who is returning to her Caribbean home on a quest to rekindle her past love with a stand-up paddle female athlete. The film was shot entirely on location on St. Croix.

Activities will include church services, an Open House Workshop, bowling, Bingo, movies, beach day, citizenship day at the Legislature, a Government House cocktail reception and a cultural extravaganza.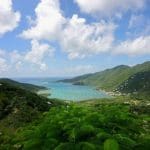 Help preserve, protect and keep St. John, St. John. This is a non-profit 501-c3 organization dedicated to the protection of land of important historic and natural beauty.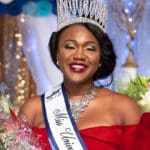 Kendra Kent's platform is centered around mental health/wellness awareness especially among her peers and entitled: "The Wounds Unseen."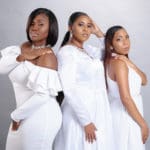 The annual Miss University of the Virgin Islands Ambassadorial Competition that will take place on Saturday, April 14, in the St. Croix Educational Complex Gymnasium.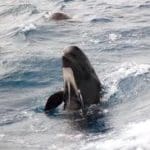 The St. John Film Society will screen a documentary film, "The Islands and the Whales," at 7:30 p.m., Tuesday, April 10.