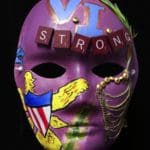 Mask-making has had spiritual and social functions globally, and mask-making and masquerading traditions have come to the Caribbean region via African and European cultures.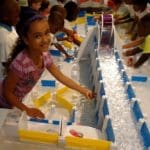 The "Thoughts Flow" Water Table is a remarkable exhibit by Tom Egan, an American artist who works with water, which will debut in the museum's new, permanent location opening Oct. 27 in Buccaneer Mall, Havensight.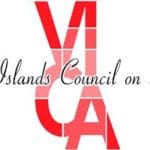 How to Apply Workshops will be held prior to deadlines. Times and dates are to be announced.