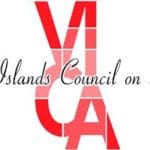 How to Apply Workshops will be held prior to deadlines. Times and dates are to be announced.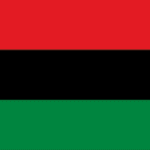 The program, which is abbreviated this year due to the impacts of hurricanes Irma and Maria and the recovery efforts, will include cultural presentations and a ceremonial flag raising outdoors to recognize African Liberation Day and African Heritage Week.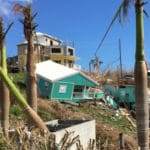 Featuring unique content, on-site interviews and on-the-ground footage shot in the immediate aftermath of the disasters, "Irma & Maria" takes an insider's look at the consequences of the disasters on peoples' lives.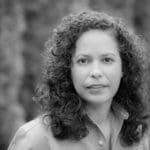 It tells the story of an actress who is returning to her Caribbean home on a quest to rekindle her past love with a stand-up paddle female athlete. The film was shot entirely on location on St. Croix.

Activities will include church services, an Open House Workshop, bowling, Bingo, movies, beach day, citizenship day at the Legislature, a Government House cocktail reception and a cultural extravaganza.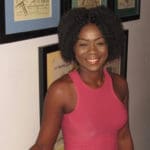 Concepts such as self-love, confidence, healthy relationships, and positive body image were explored in the student play "Phenomenally" Thursday as UVI ssenior Nyaila Callwood premiered her first play in the Little Theater to an enthusiastic audience of friends, family, classmates, and community members.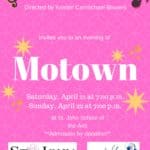 The St. John Recovery Choir will be performing concerts of Motown music on Saturday, April 21 and Sunday April 22 at 7 p.m. at the St. John School of the Arts in Cruz Bay. Admission is by donation.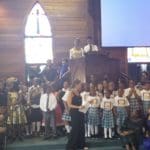 This year's 13th Annual Vento Shakespeare Festival was an overwhelming success, with approximately 120 students and eight teachers participating.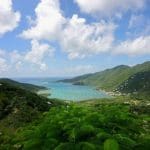 Help preserve, protect and keep St. John, St. John. This is a non-profit 501-c3 organization dedicated to the protection of land of important historic and natural beauty.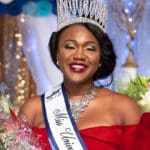 Kendra Kent's platform is centered around mental health/wellness awareness especially among her peers and entitled: "The Wounds Unseen."